Tout de suite après le Black Friday 2018, vient le Cyber Monday 2018,  un lundi consacré aux soldes et bons plans sur internet (d'où le "Cyber"). Venu encore une fois tout droit des Etats Unis, cette "tradition" est aujourd'hui largement répandue également en France, où il est possible de faire de nombreuses bonnes affaires chez de nombreuses enseignes, comme Amazon, FNAC, Darty, Apple, Gearbest, Boulanger, Cdiscount, Auchan, ou encore E. Leclerc, avec des réductions allant jusqu'à -80% !
Les meilleurs bons plans du Cyber Monday 2018 en France
La liste des bons plans pour ce Cyber Monday 2018 sera mise à jour au fur et à mesure des prochains jours:
Mettez vous à l'impression 3D grâce à notre sélection !
Bobines de filament pour imprimante 3D

39,99
-50% sur les éclairages connectés Osram
Rowenta Aspirateur Robot Smart Force Essential pour sols durs 3 Modes d'Aspiration

299,99
Jusqu'à -69% de réduction chez Domadoo

9,90
Jusqu'à -50% de remise sur les produits reconditionnés et sur les produits en destockage chez Domadoo
Koogeek Prise WiFi Multiprise intelligent Homekit Alexa Google

59,99€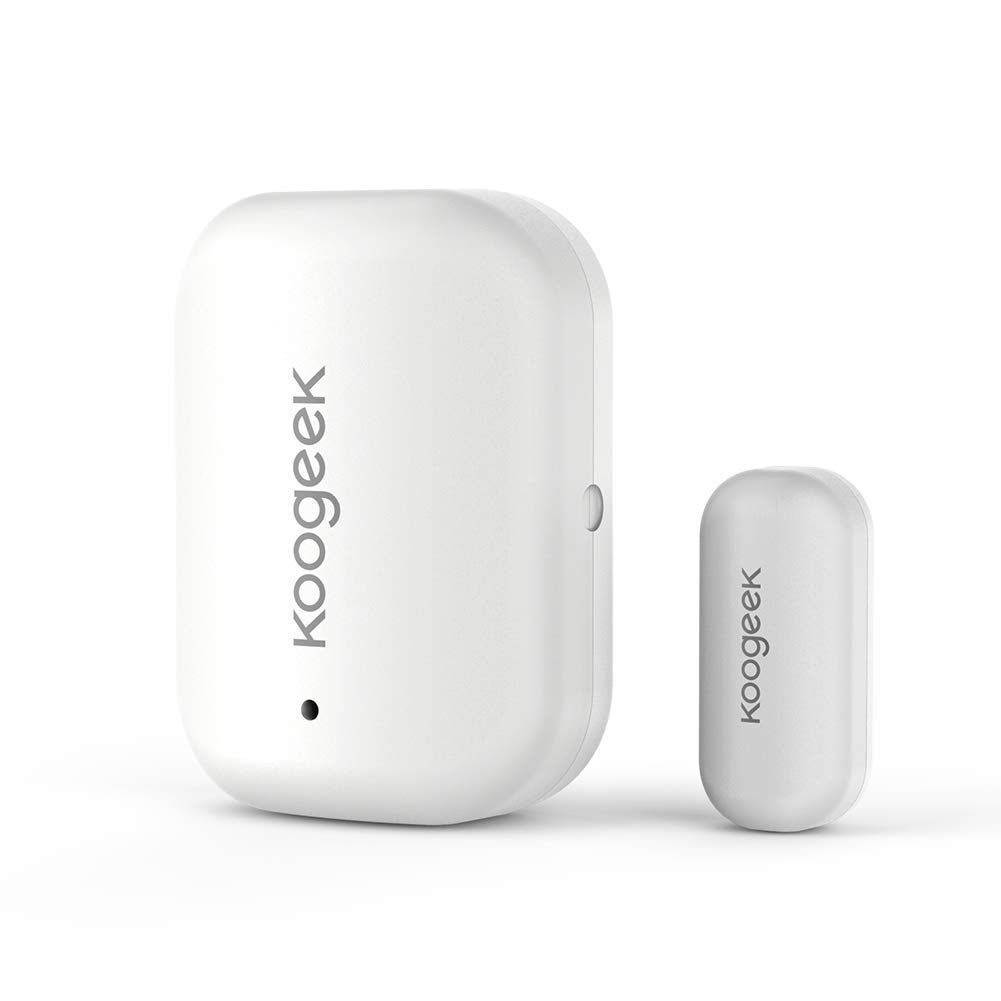 Capteurs Porte et Fenêtre Koogeek

30,99€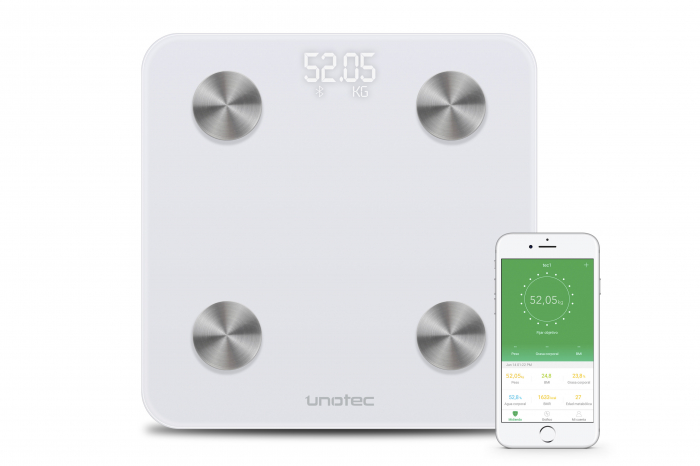 La balance connectée qui suit l'évolution de votre poids et de votre santé.

89€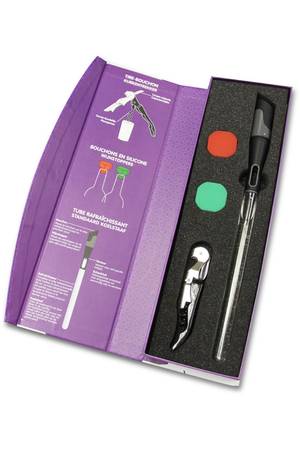 Faites lui plaisir pour la Saint Valentin chez Darty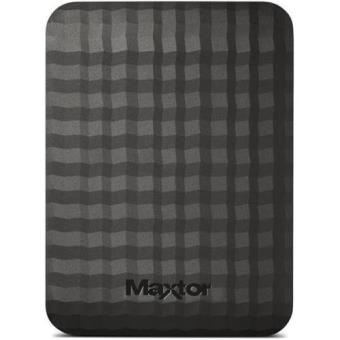 Disque dur portable Maxtor M3 4 To

219,99€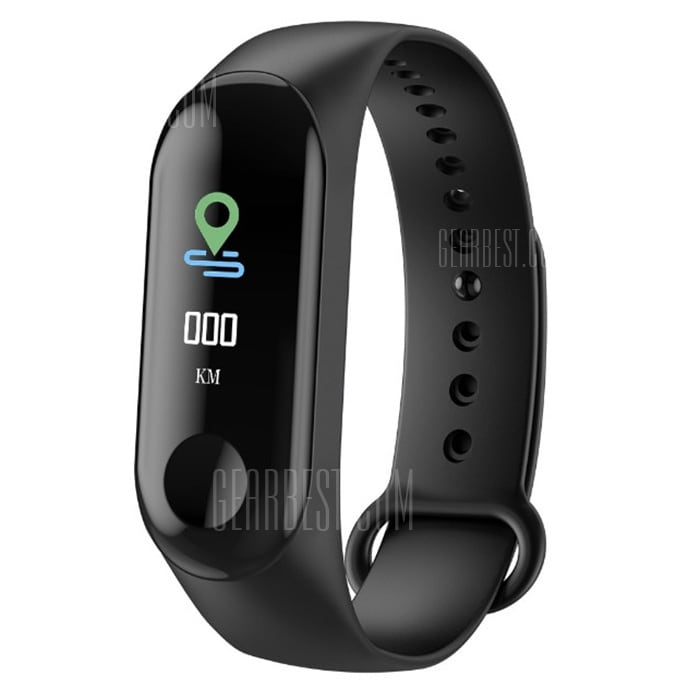 M3C 0.96 inch Smart Bluetooth Bracelet Sports Smartwatch – BLACK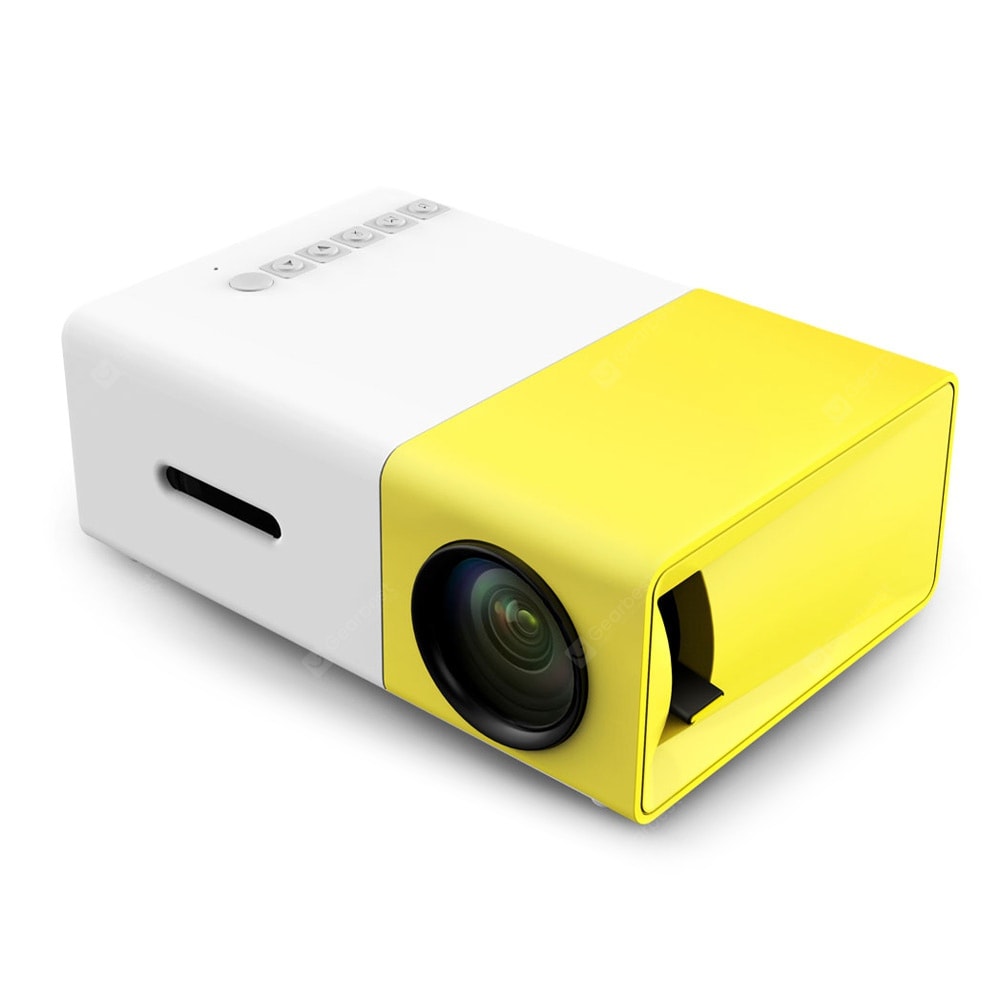 YG – 300 LCD Projector 320 x 240 Home Media Player – YELLOW EU PLUG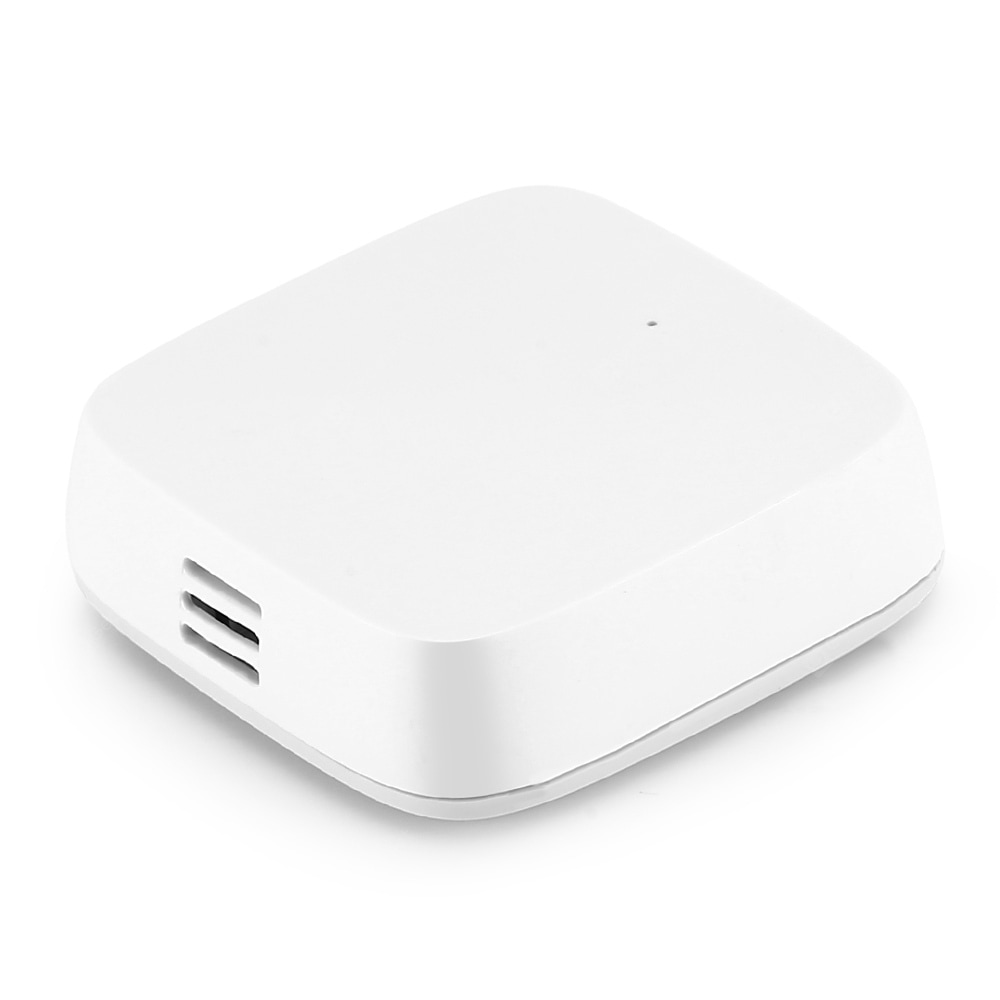 Alfawise ZigBee Intelligent Temperature And Humidity Sensor – WHITE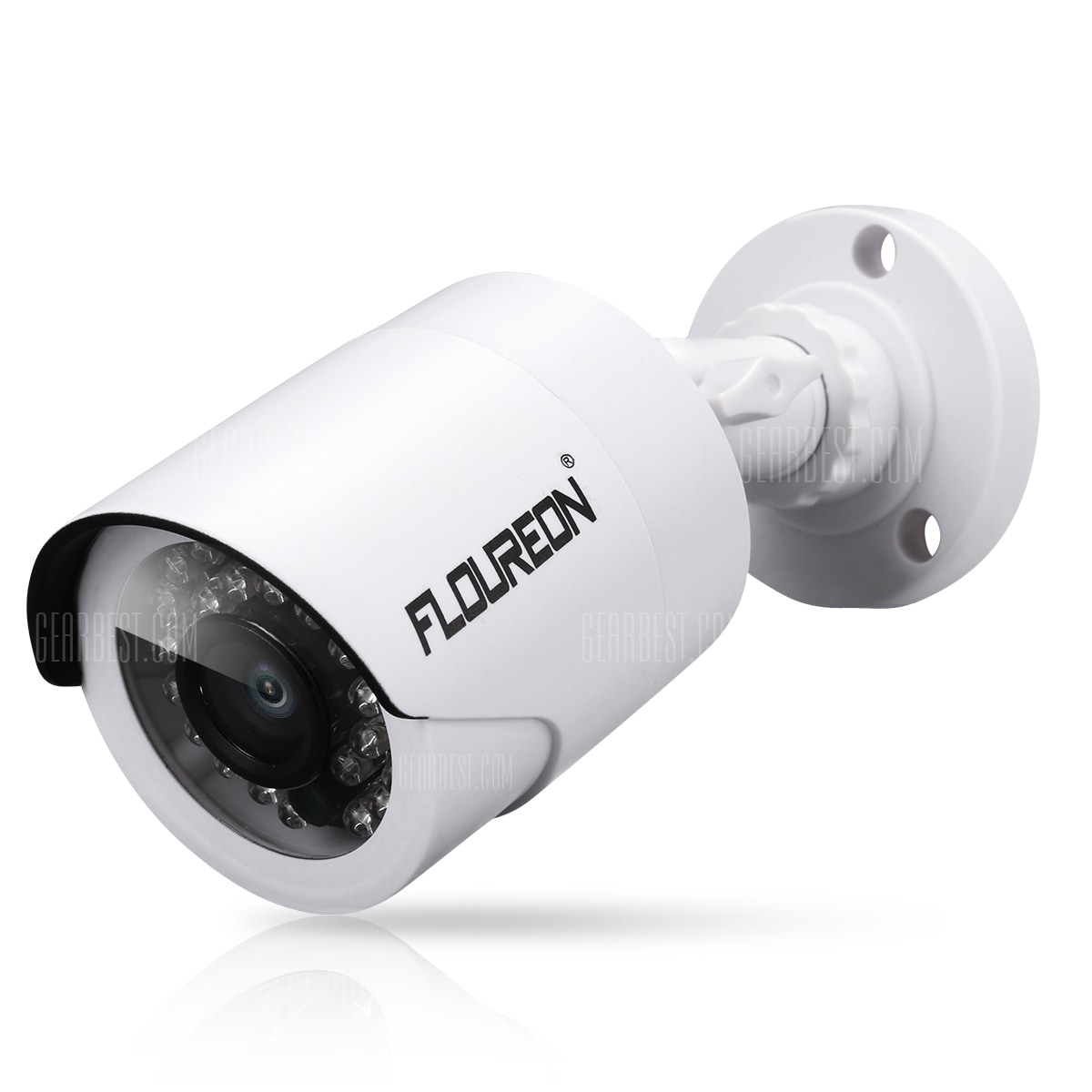 FLOUREON 960P 1.3MP 2000TVL PAL CCTV DVR Security Camera – WHITE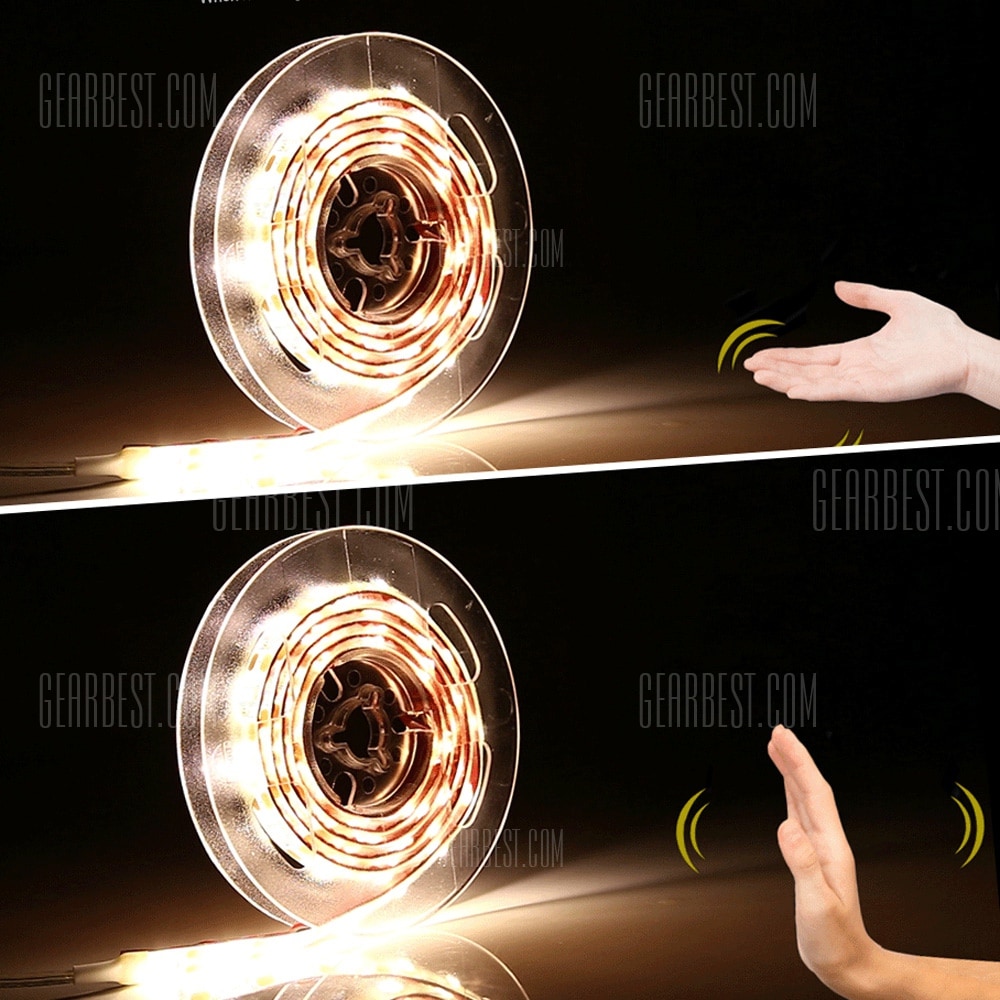 Utorch S01 Gesture Sensor Strip Light 2PCS – WARM WHITE 2PCS

9,73€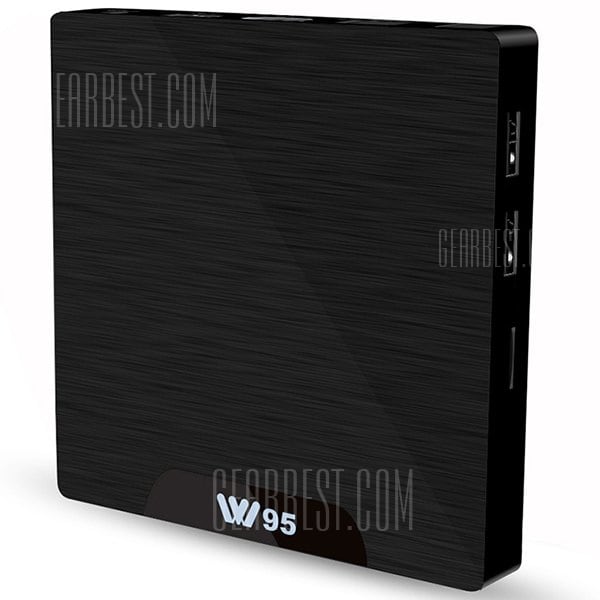 W95 TV Box – EU PLUG 2GB RAM + 16GB ROM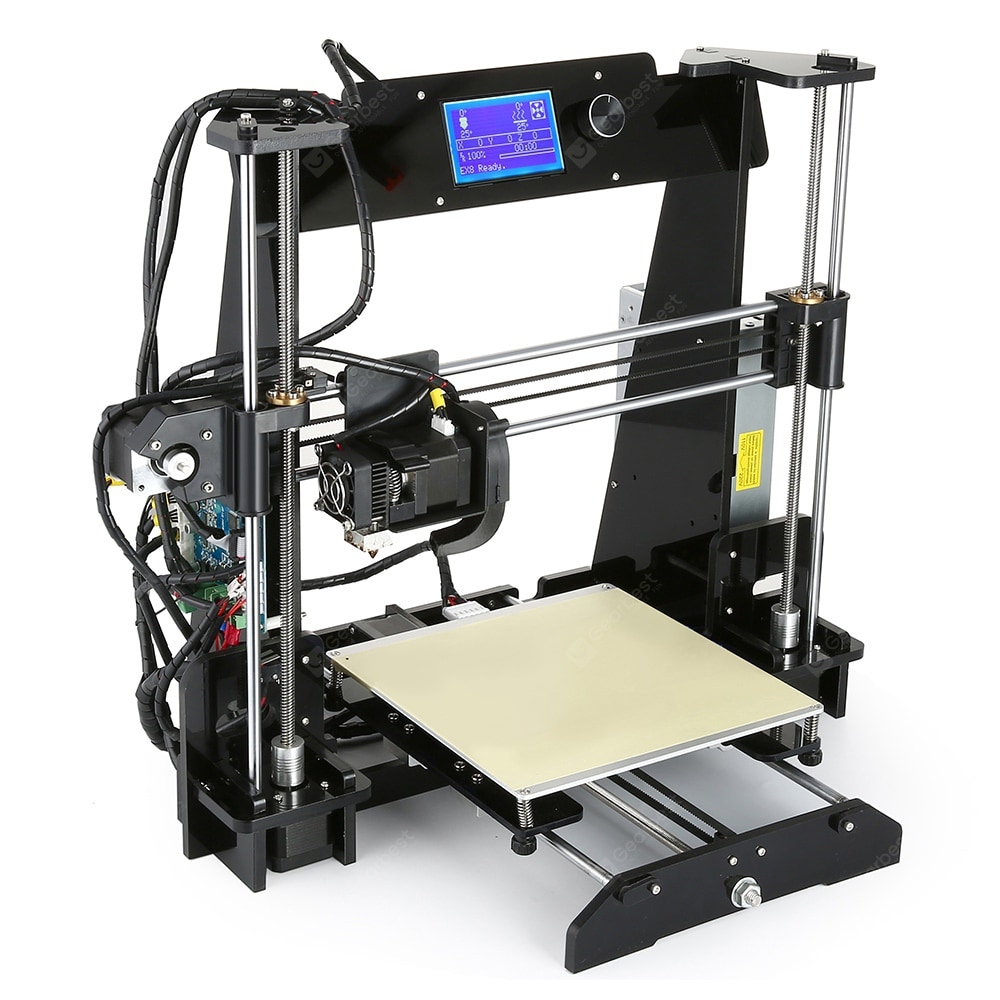 Alfawise EX8 Upgraded DIY 3D Printer – BLACK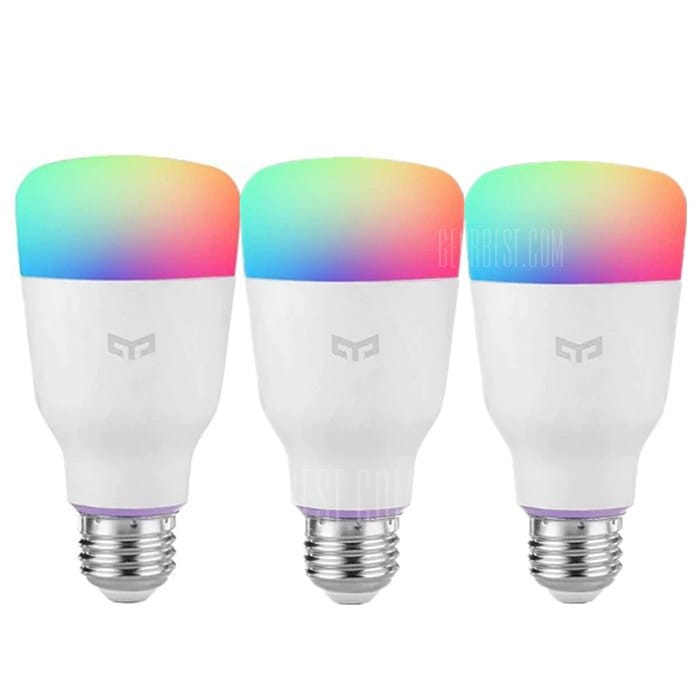 YEELIGHT Smart Light Bulbs 10W RGB E27 3pcs – WHITE 3PCS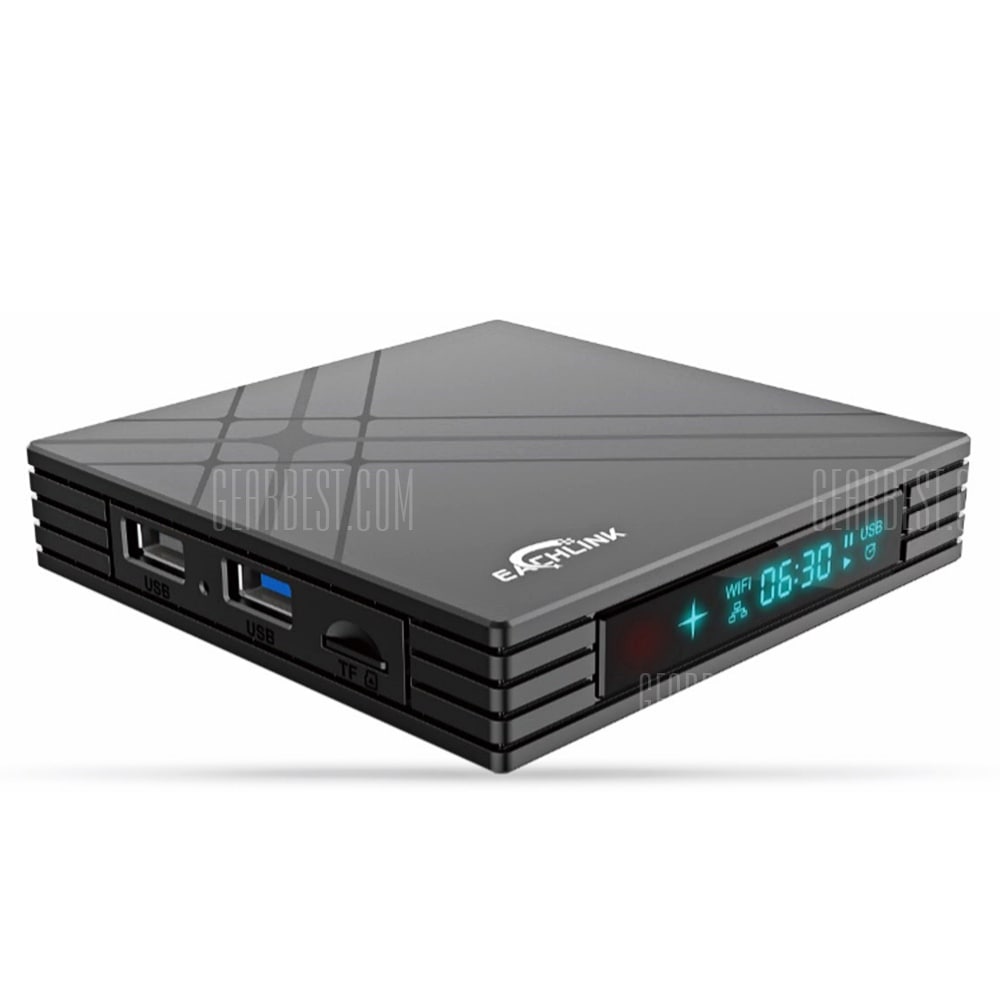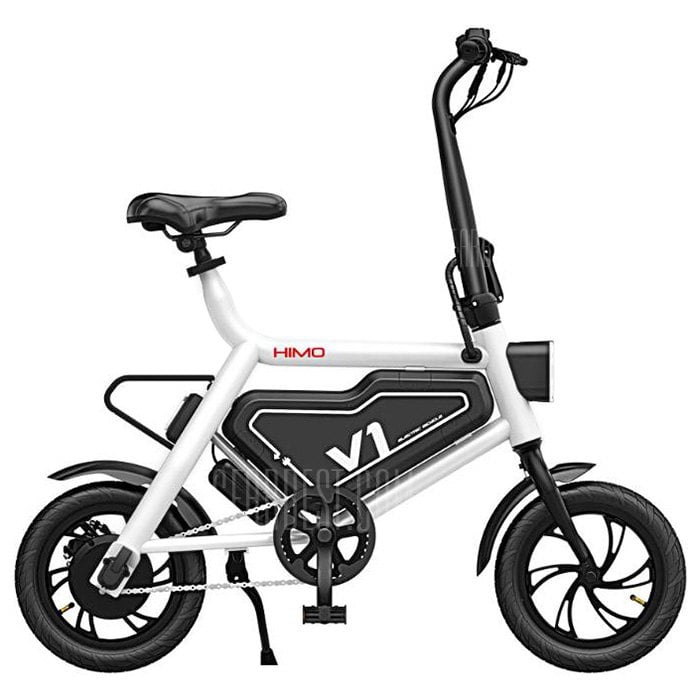 HIMO V1 Folding Bike Moped Electric Bike from Xiaomi Youpin E-bike – WHITE & Orange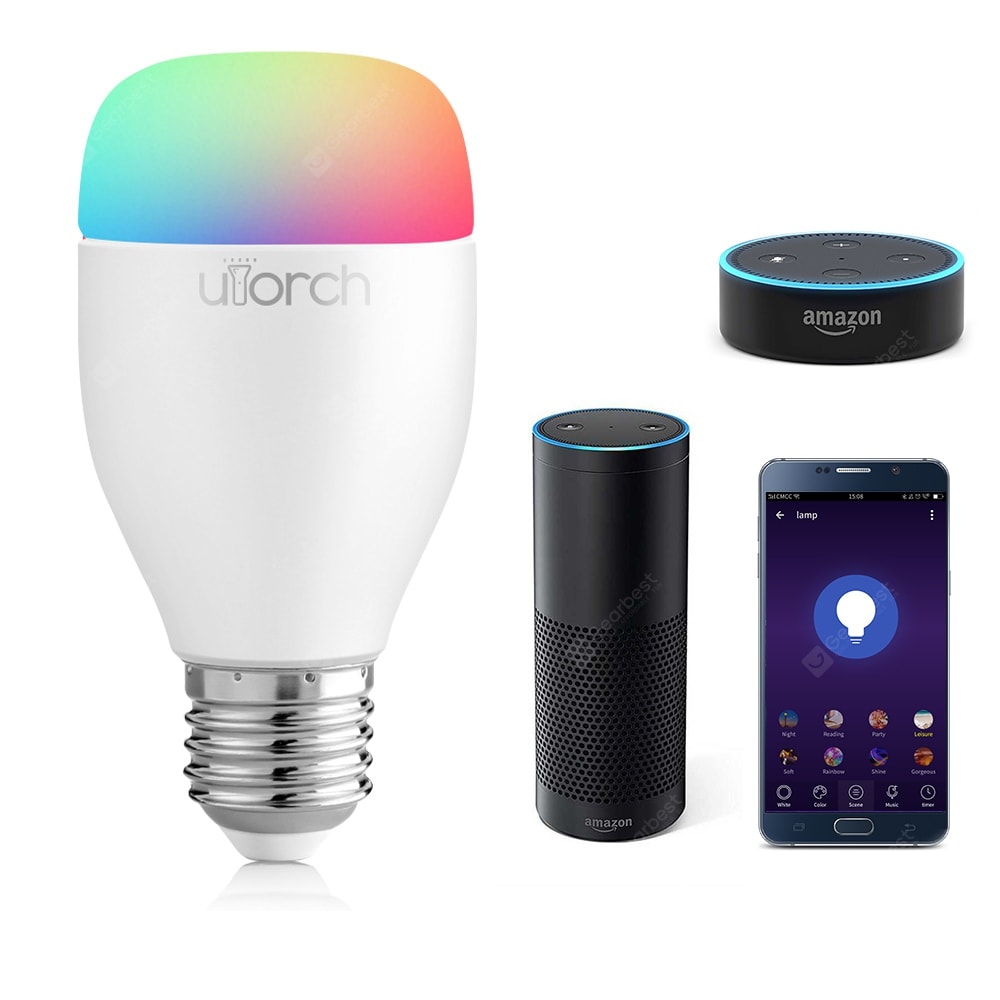 Lampe connectée Utorch LE7 E27 WiFi Smart LED Bulb App / Voice Control – WHITE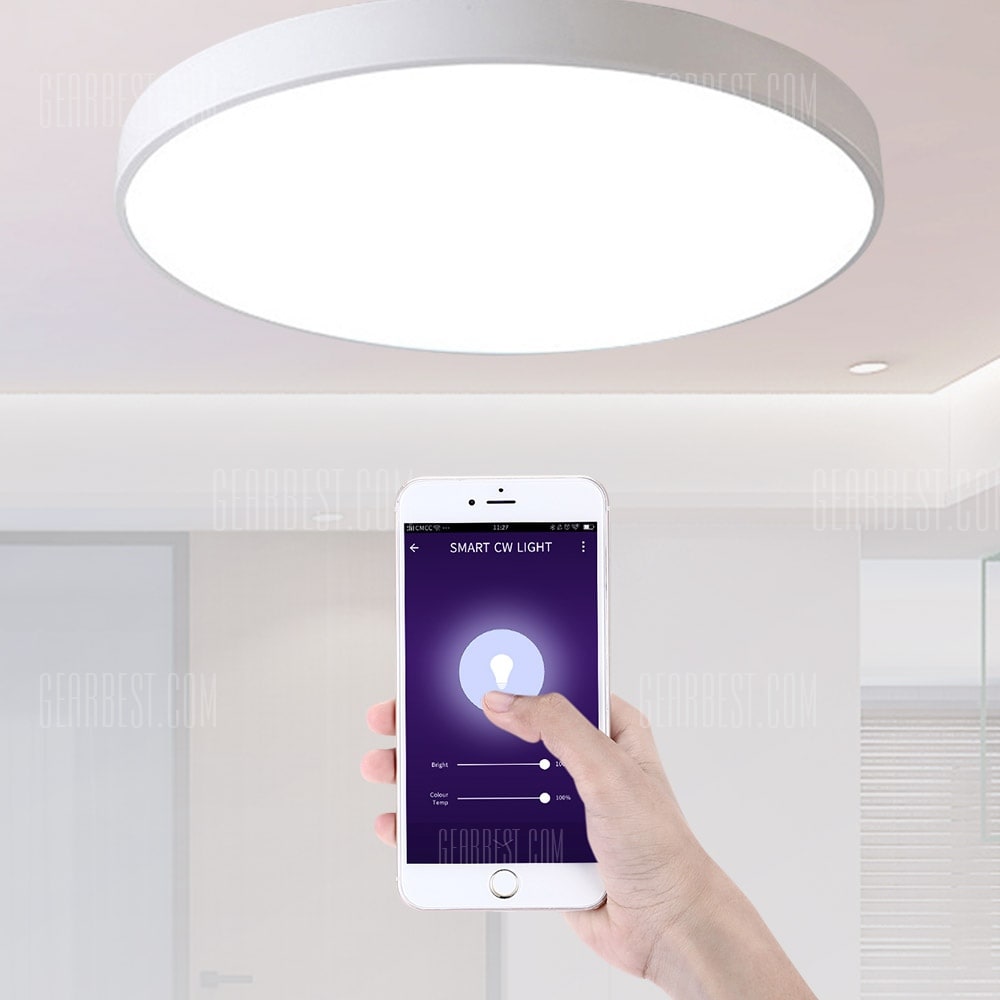 Utorch PZE – 911 – XDD Smart Voice Control LED Ceiling Light

30,26€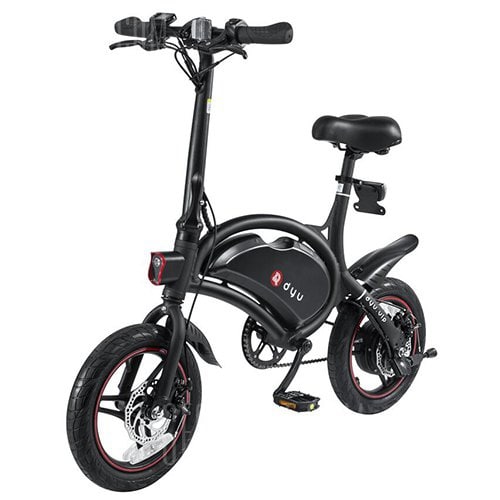 F – wheel DYU D3 Aluminum Alloy Smart Folding Electric Bike

445,38€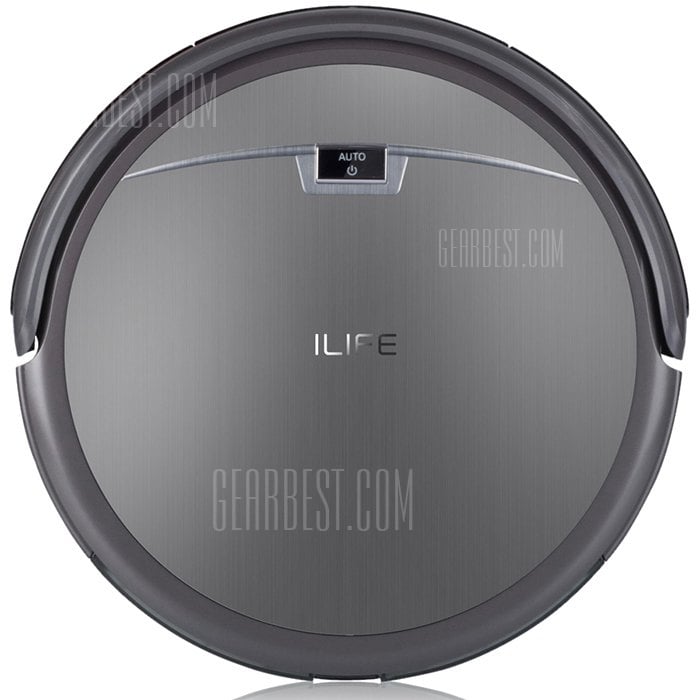 ILIFE A4S Smart Robotic Vacuum Cleaner – GRAY EU PLUG entrepot eu

132,75€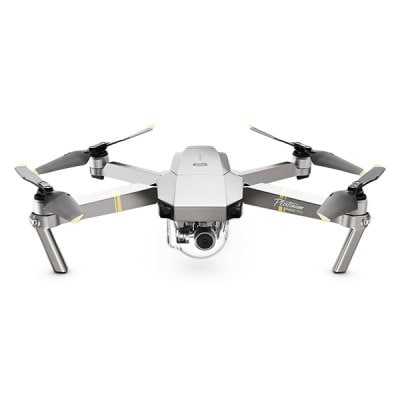 DJI Mavic Pro Platinum Foldable RC

972,62€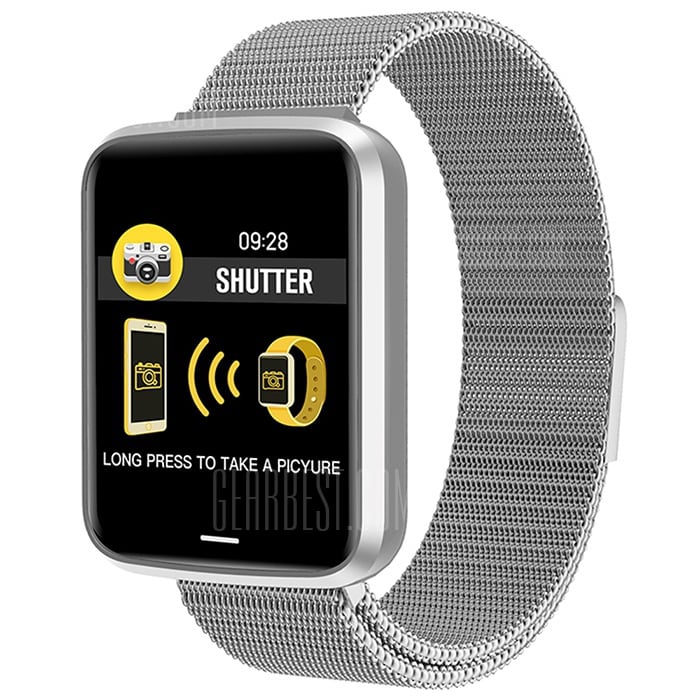 Alfawise H19 RFID Sports Smartwatch Fitness Tracker – SILVER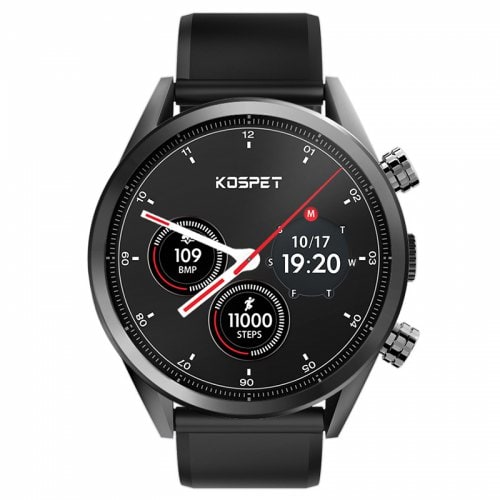 Kospet Hope Lite Montre Connectée Téléphone 4G – NOIR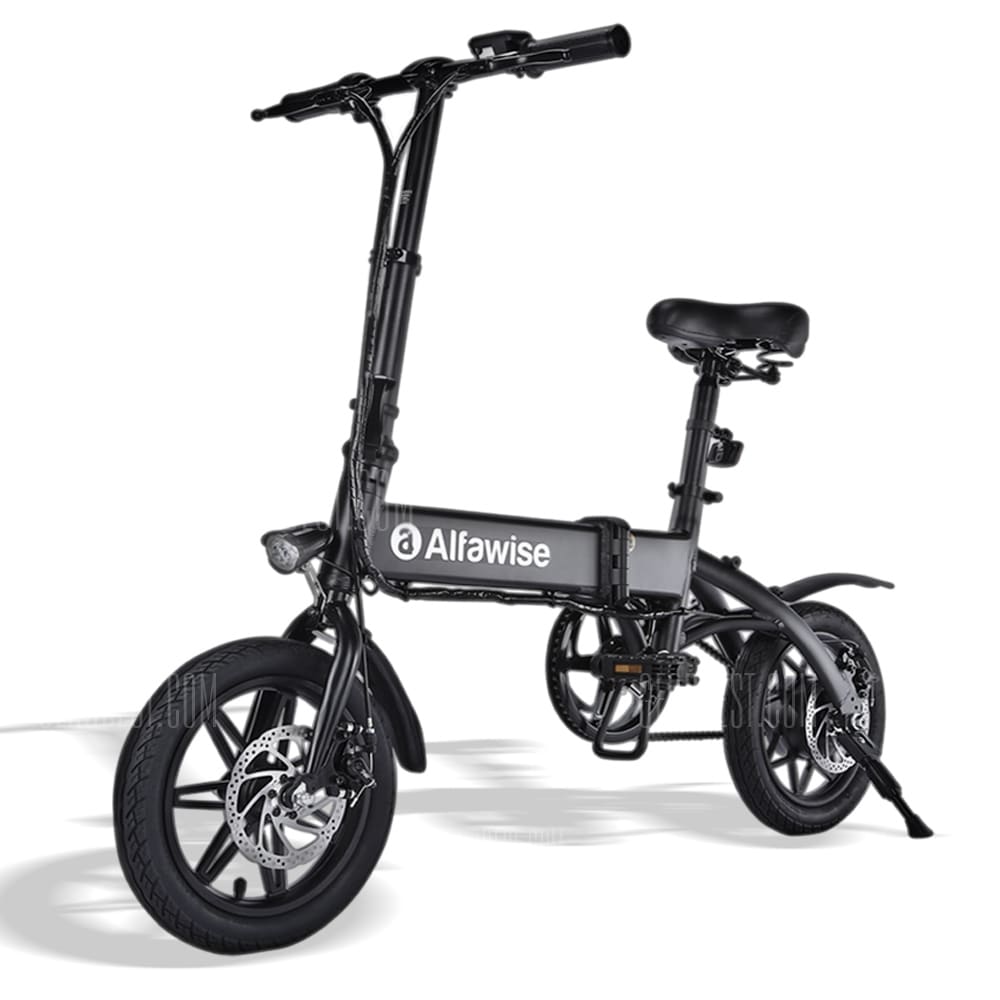 Alfawise X1 Vélo Électrique Pliant Cyclomoteur – NOIR BATTERIE DE 10,4AH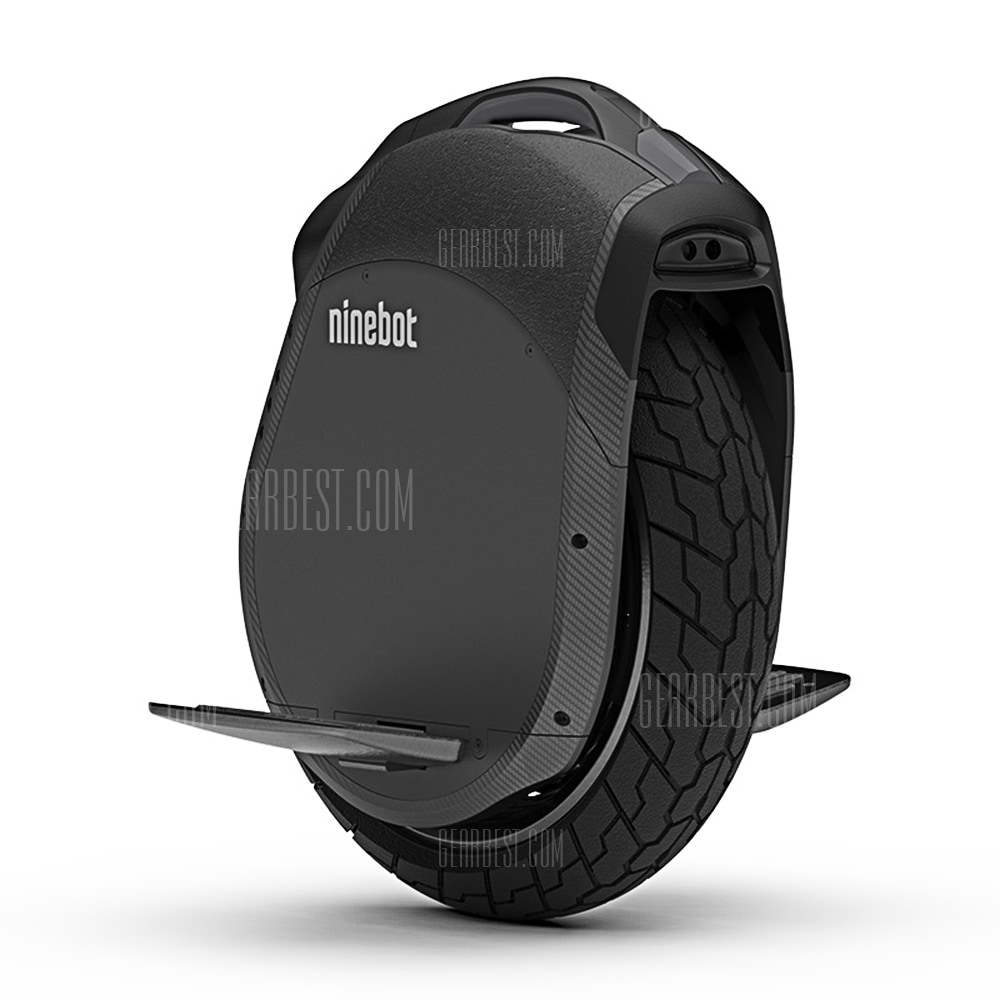 Ninebot One Z10 Electric Balance Unicycle From Xiaomi Mijia – BLACK

1330,97€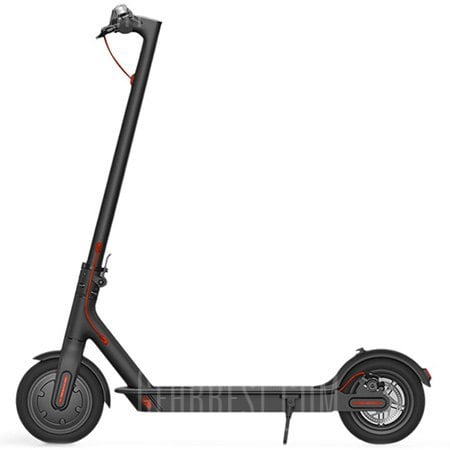 Original Xiaomi M365 Folding Electric Scooter – BLACK

565,57€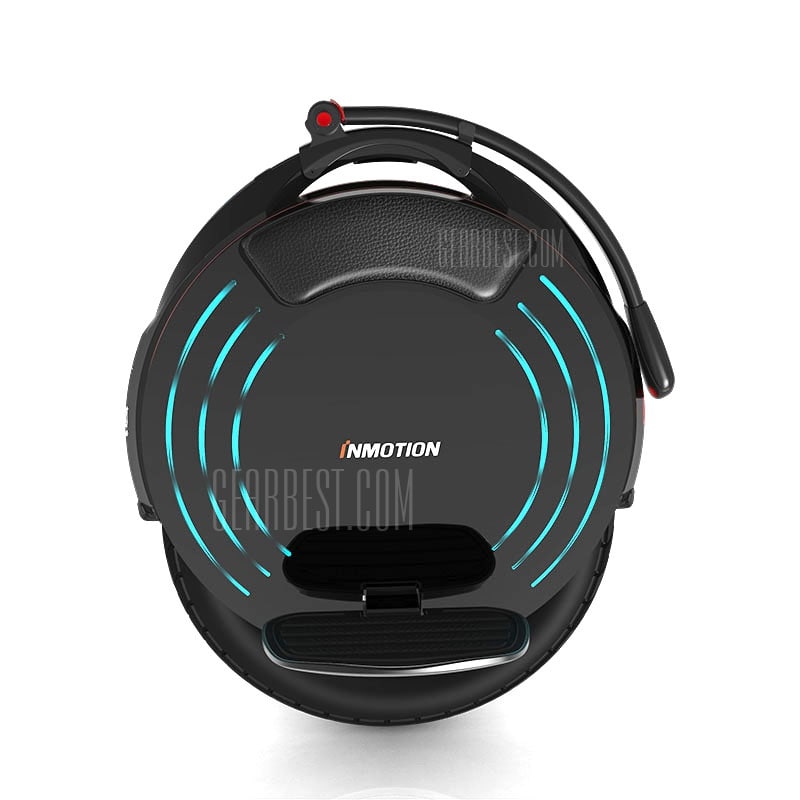 INMOTION V10 Electric Unicycle Balance Car – BLACK

972,62€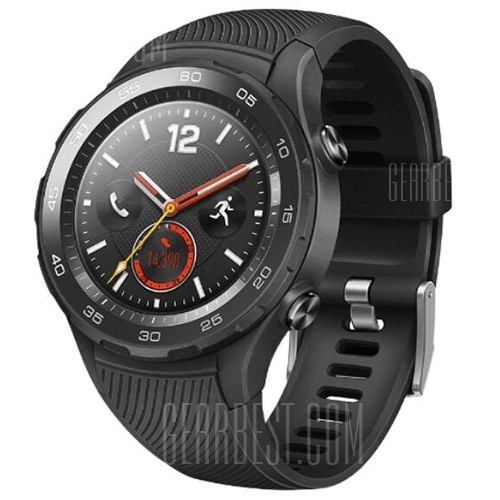 HUAWEI WATCH 2 Montre Connectée Téléphone 4G – NOIR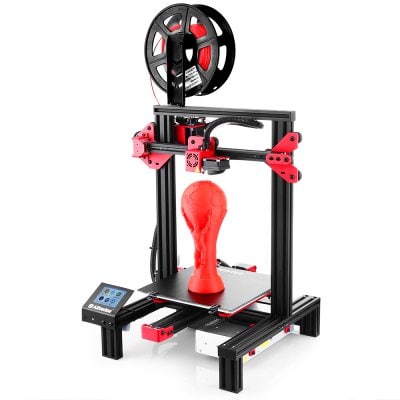 Alfawise U30 2.8 inch Touch Screen DIY Desktop 3D Printer – BLACK EU PLUG

159,30€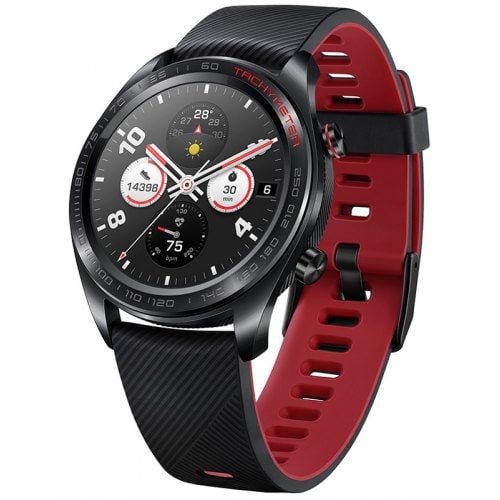 HUAWEI HONOR Watch Magic Smart Watch

140,28€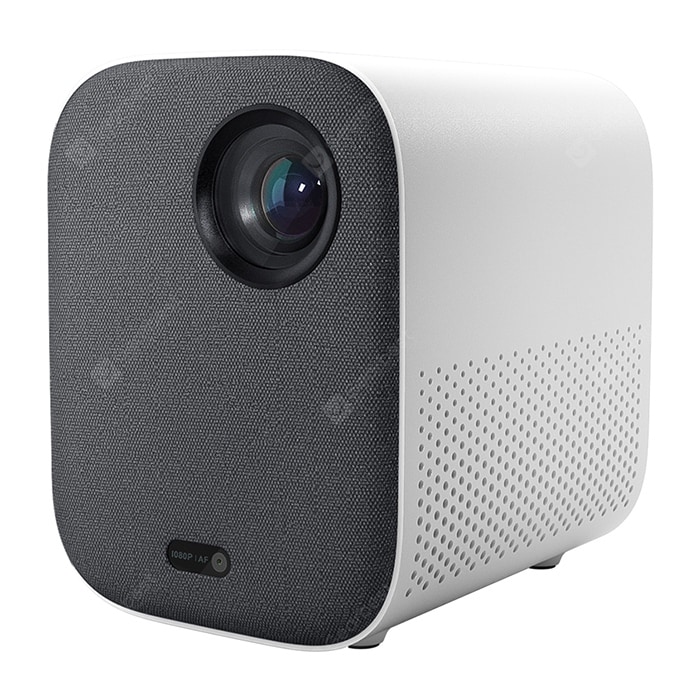 Xiaomi Mijia MJJGTYDS02FM DLP Projector – WHITE CHINESE PLUG (2-PIN)

469,05€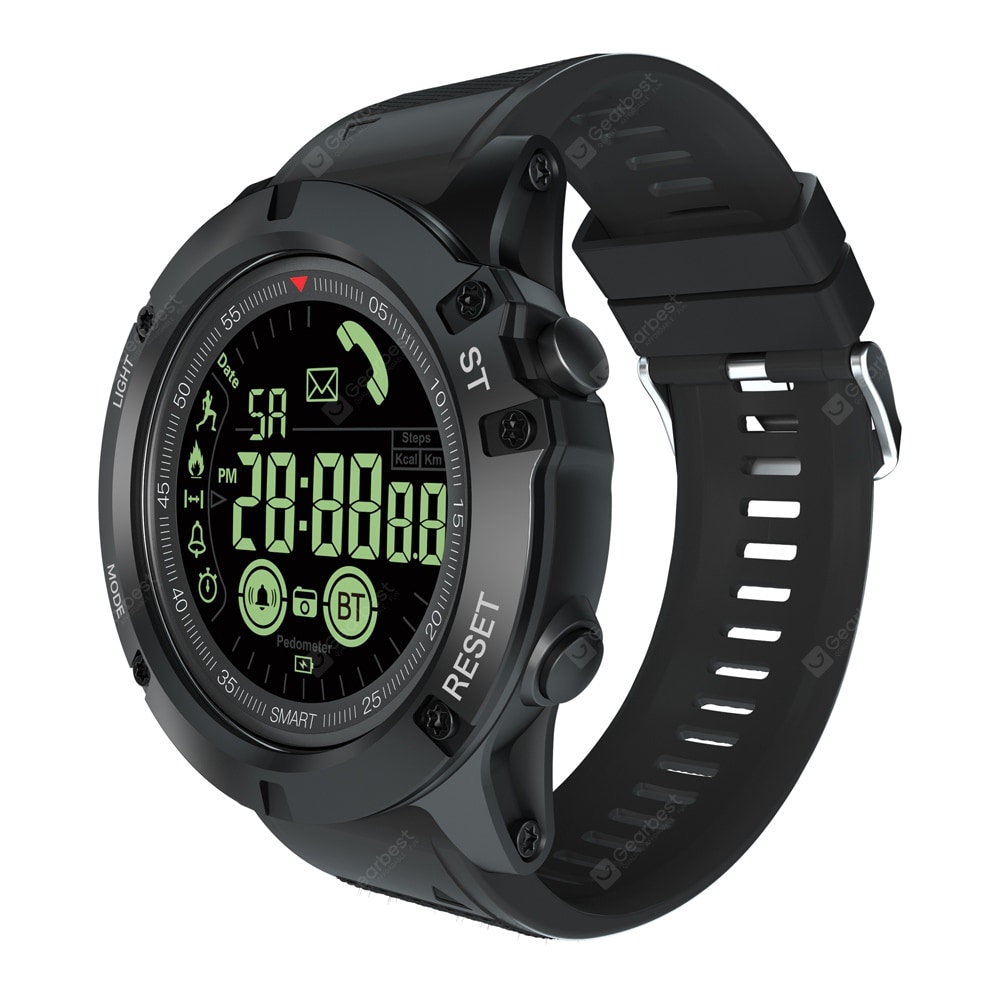 Alfawise EX17S Sports Smart Watch Android iOS Compatibility – BLACK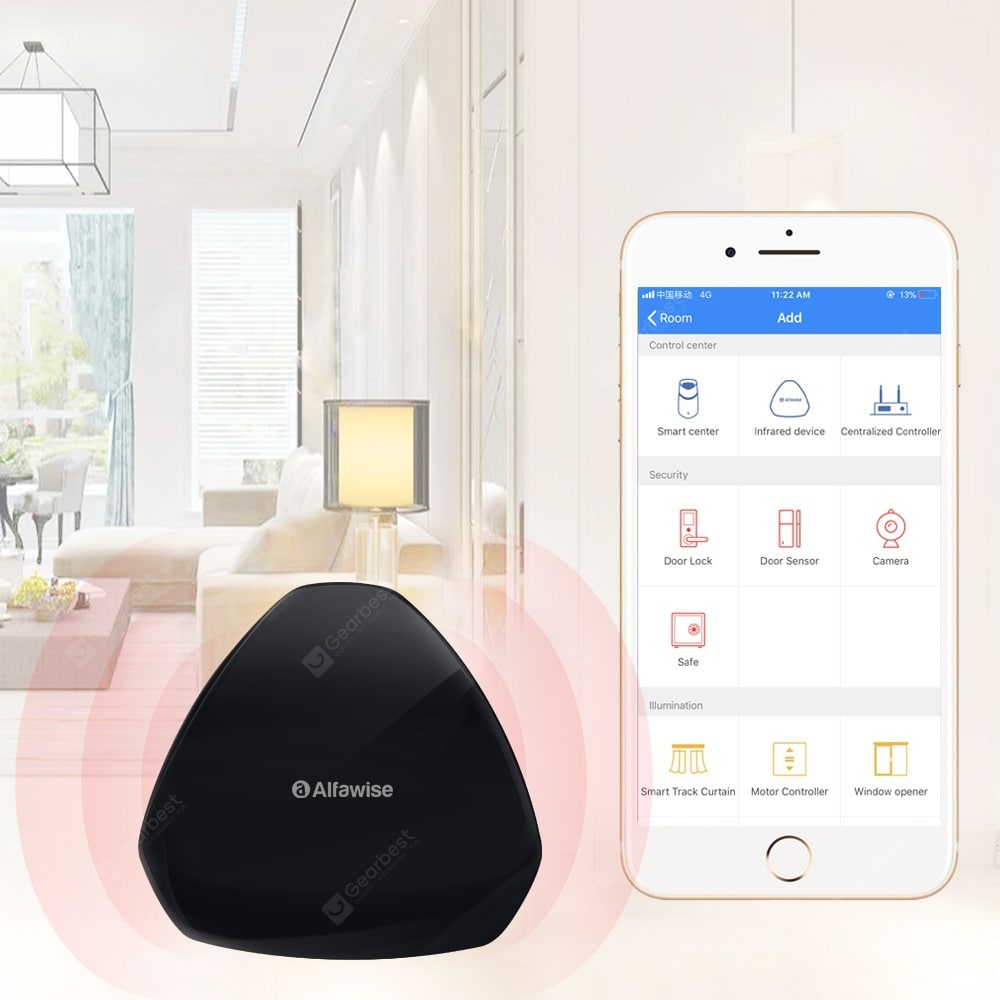 Alfawise KS1 WIFI +IR Mini Infrared Universal Remote Control – BLACK

14,16€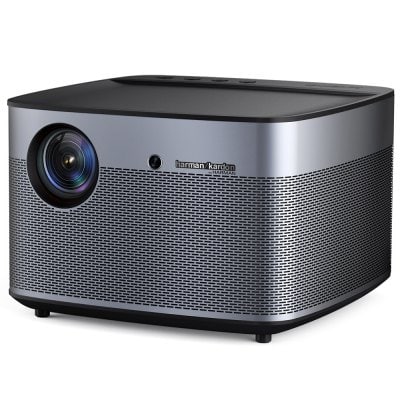 Original XGIMI H2 DLP 1350 ANSI Lumens Home Theater Projector – LIGHT SLATE GRAY

761,10€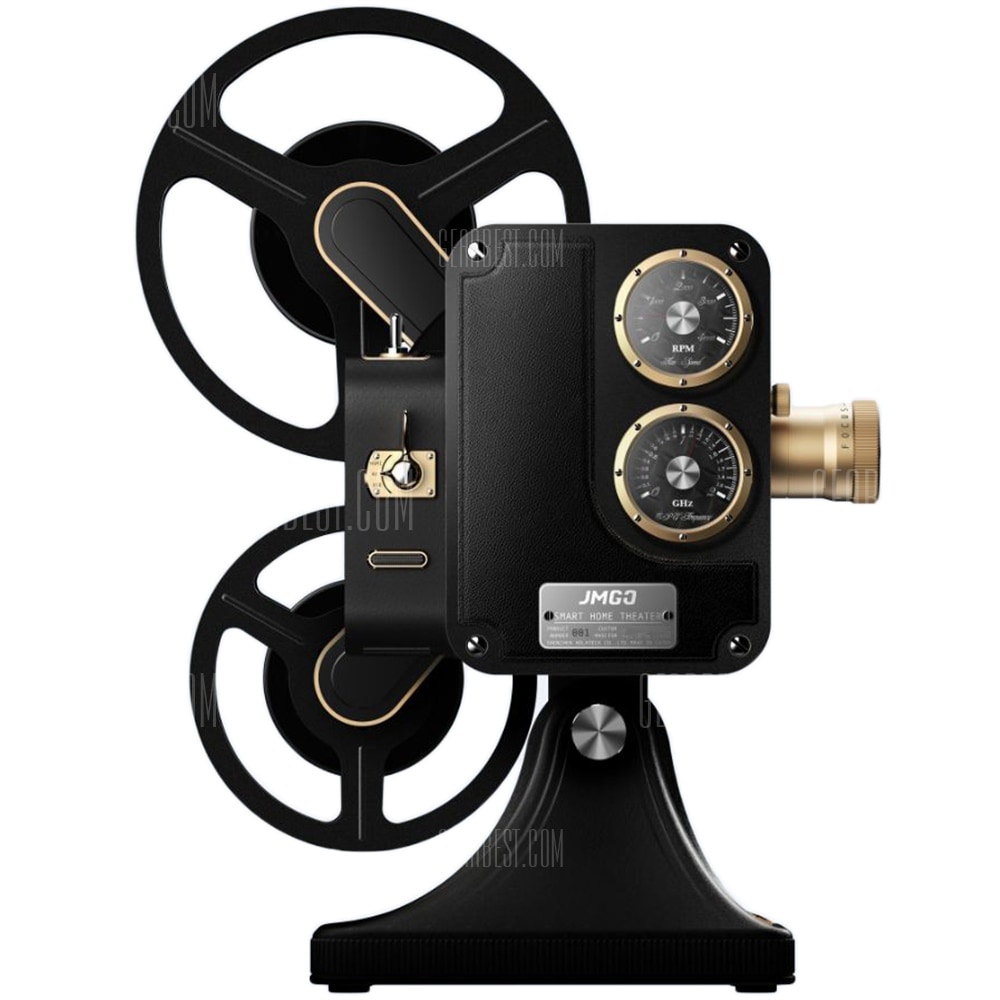 JMGO 1895S LED Retro Projector Home Theater – BLACK EU PLUG

1062,00€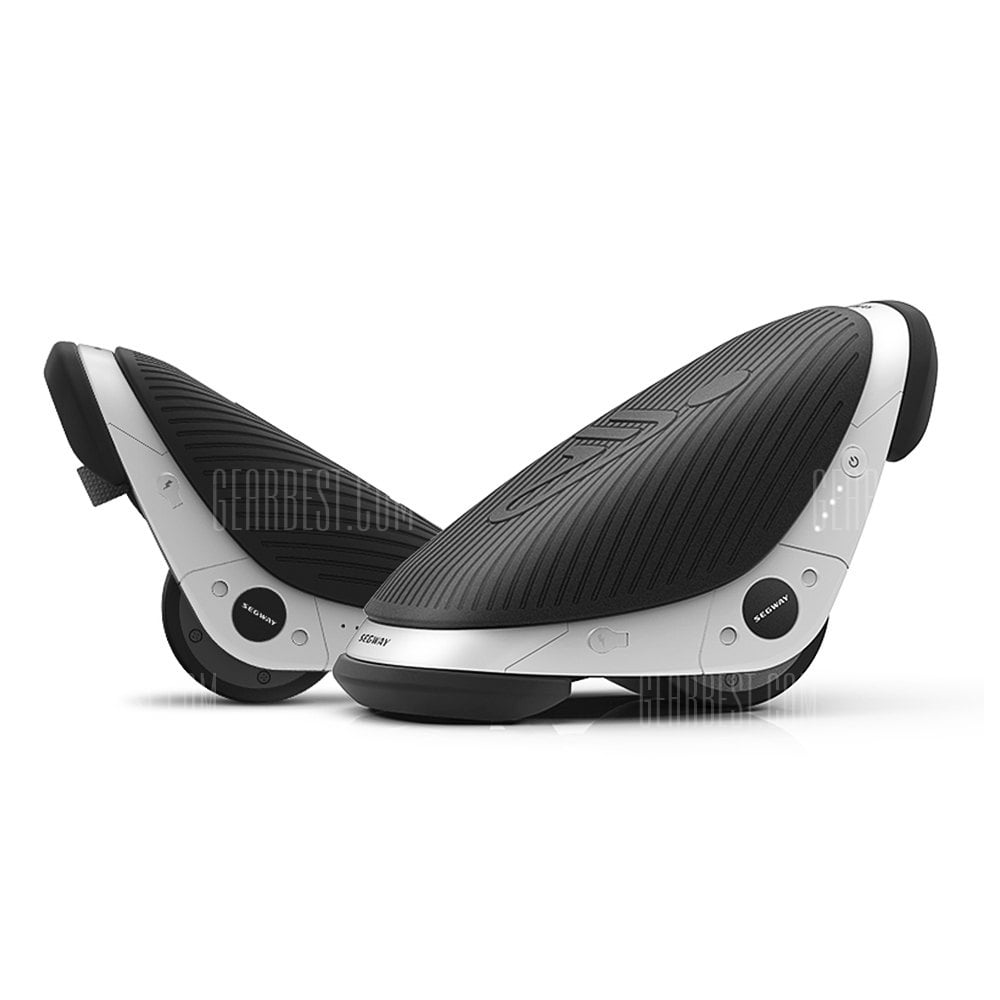 Rollers électriques Ninebot Segway W1 Electric Balance Wheel From Xiaomi Mijia 2pcs – BLACK

415,87€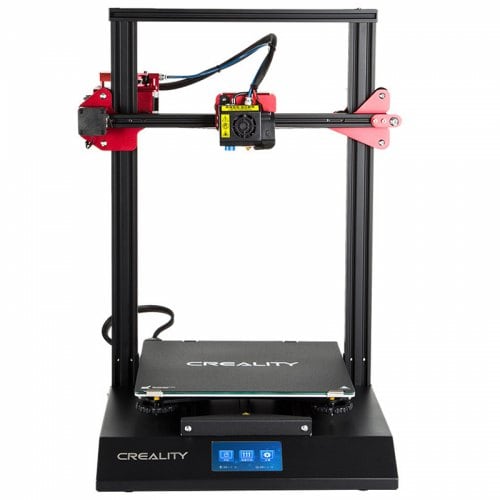 Creality3D CR – 10S – Pro 300 x 300 x 400 3D Printer – BLACK

531,00€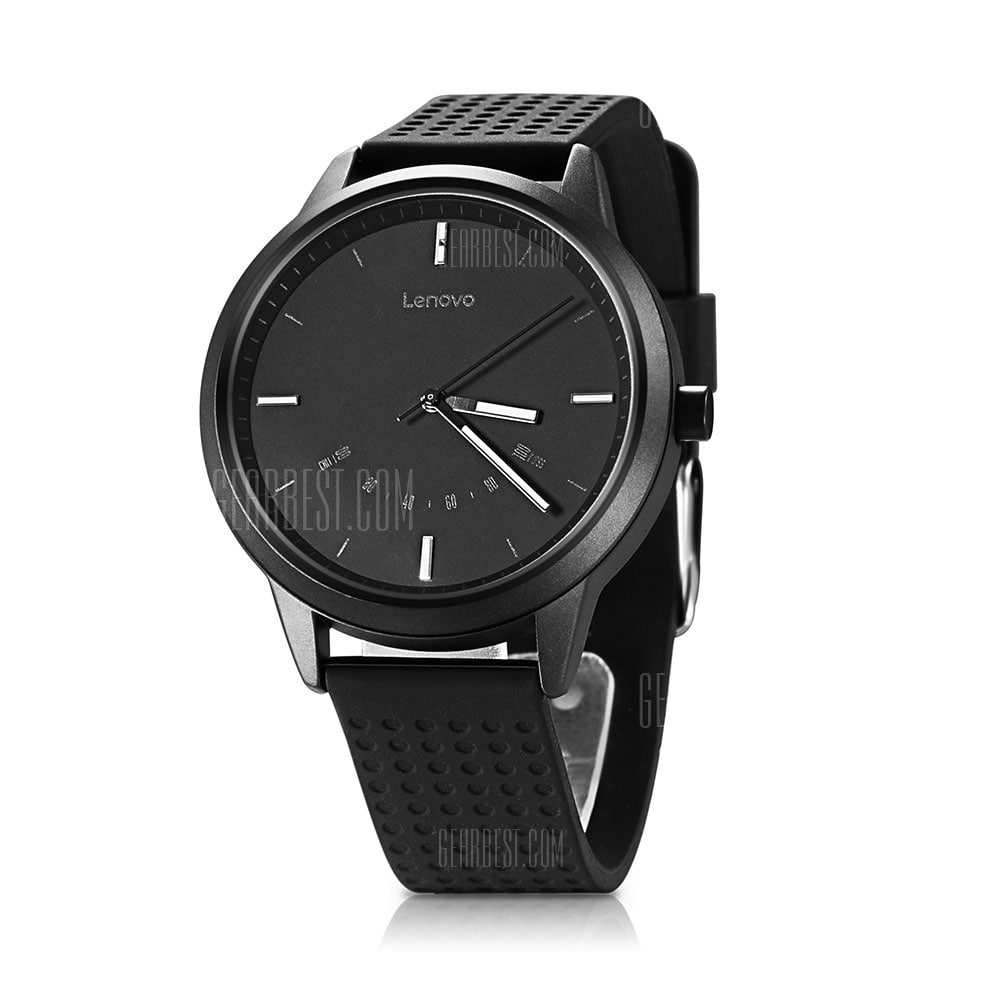 Lenovo Watch 9 Wristband – BLACK

29,61€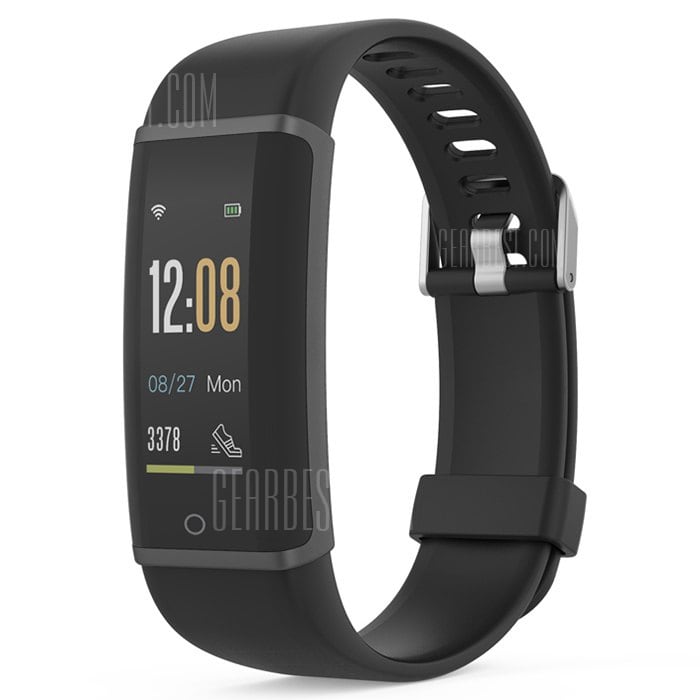 17,75€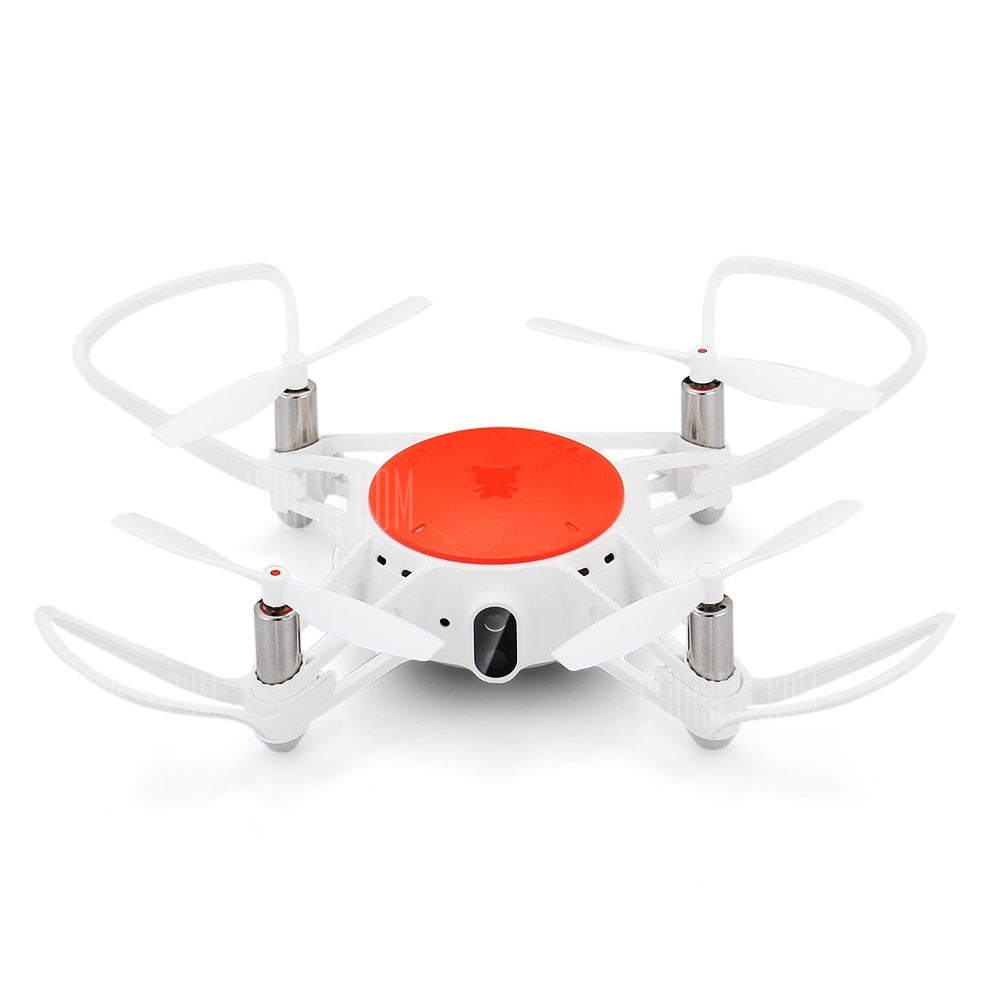 Xiaomi MITU WiFi FPV 720P HD Camera Mini RC Drone – BNF – WHITE

57,27€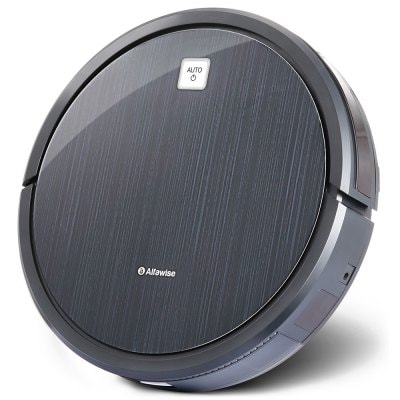 Alfawise V8S Robot Vacuum Cleaner – BLACK

123,90€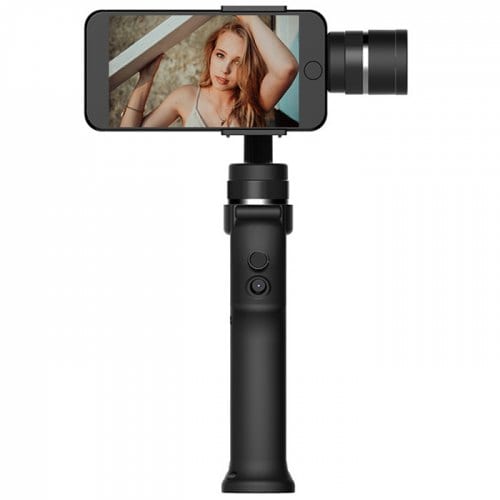 Alfawise AS01 3-axis Intelligent Handheld Gimbal – BLACK

58,41€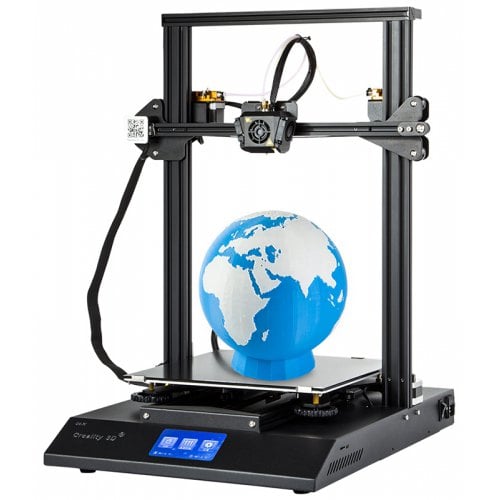 Imprimante 3D Creality3D CR – X Quickly Assemble 3D Printer 300 x 300 x 400mm – BLACK EU PLUG

611,53€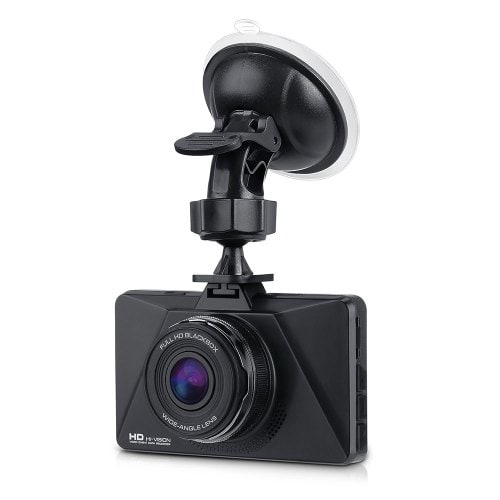 Alfawise Junsun Q5 Full HD 1080P Car DVR Dash Cam – BLACK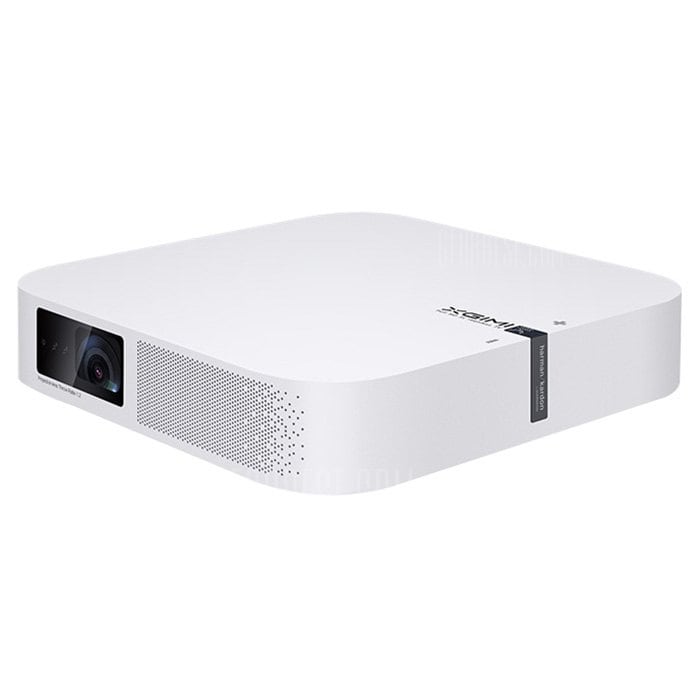 Vidéo projecteur XGIMI Z6 Smart Projector – WHITE

478,50€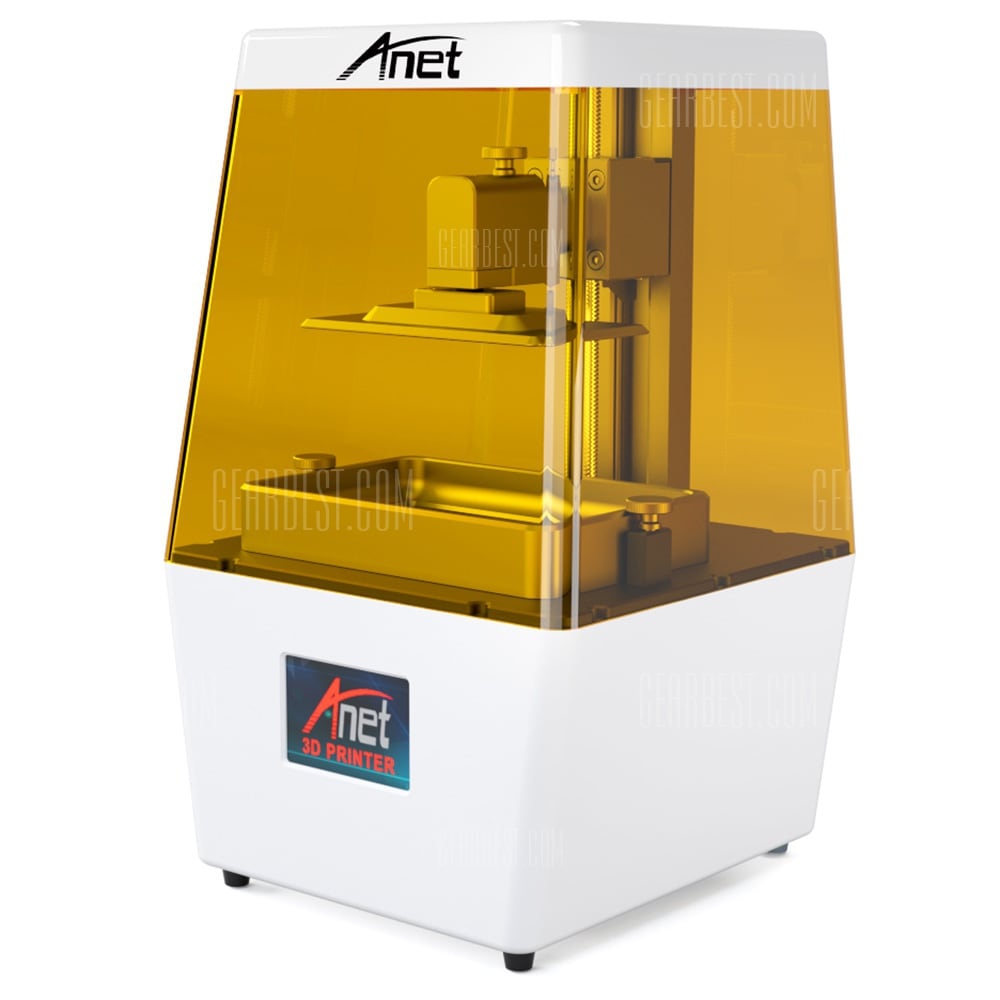 Anet N4 Nouvelle imprimante LCD 3D à photopolymérisation UV avec écran tactile couleur intelligent de 3,5 pouces, impression hors ligne – BLANC PRISE AMéRICAINE (3 BROCHES)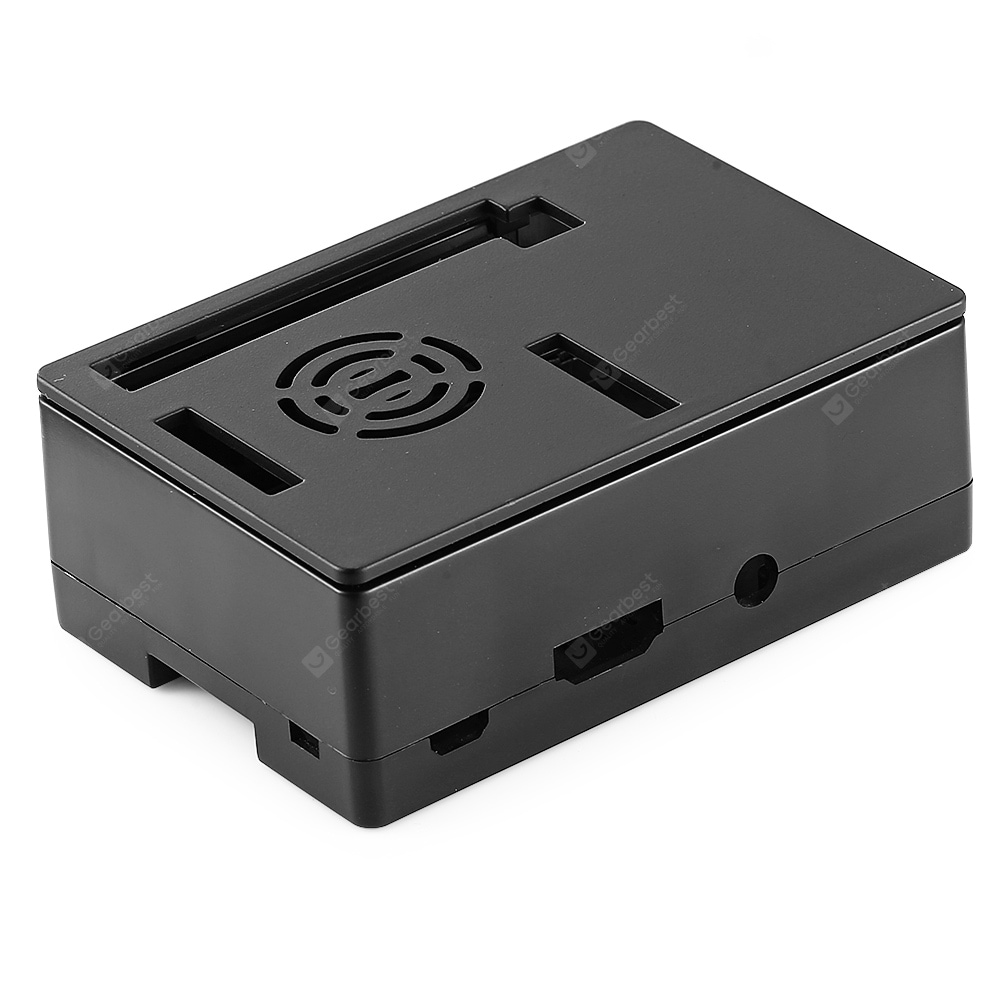 Gocomma Boîtier d'Écran Tactile TFT de 3,5 Pouces pour Raspberry Pi 3 / 3B + – NOIR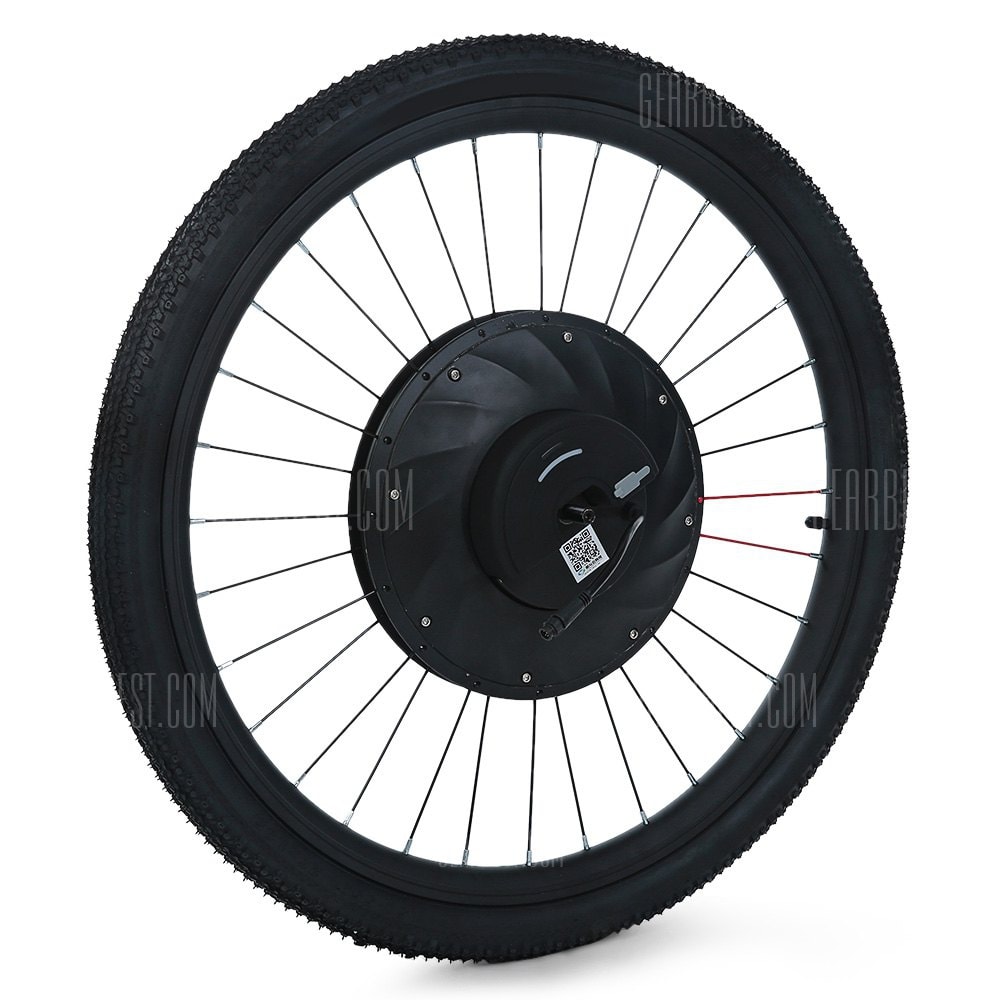 Roue électrique pour vélo YUNZHILUN 36V – X iMortor 26 inch Smart Electric Front Bicycle Wheel

254,14€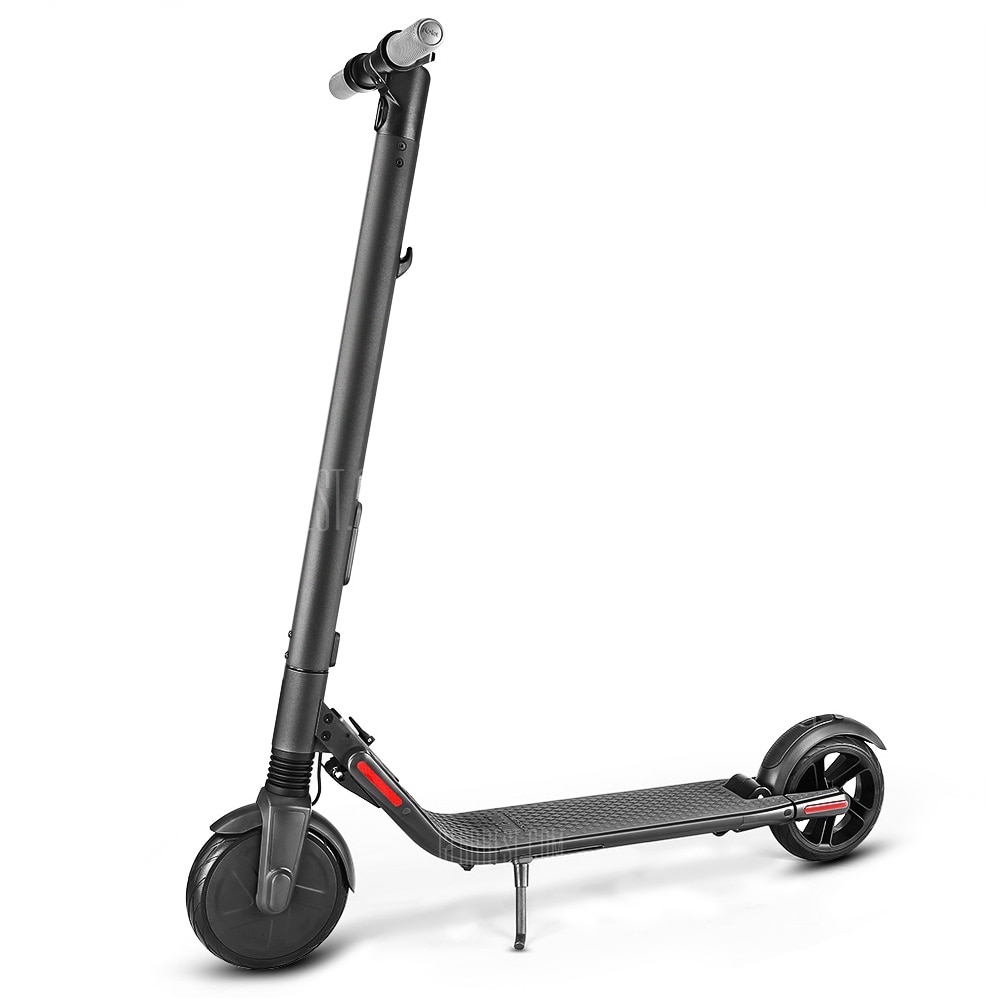 Xiaomi Ninebot ES2 Folding Electric Scooter from Xiaomi Mijia – GRAY

509,22€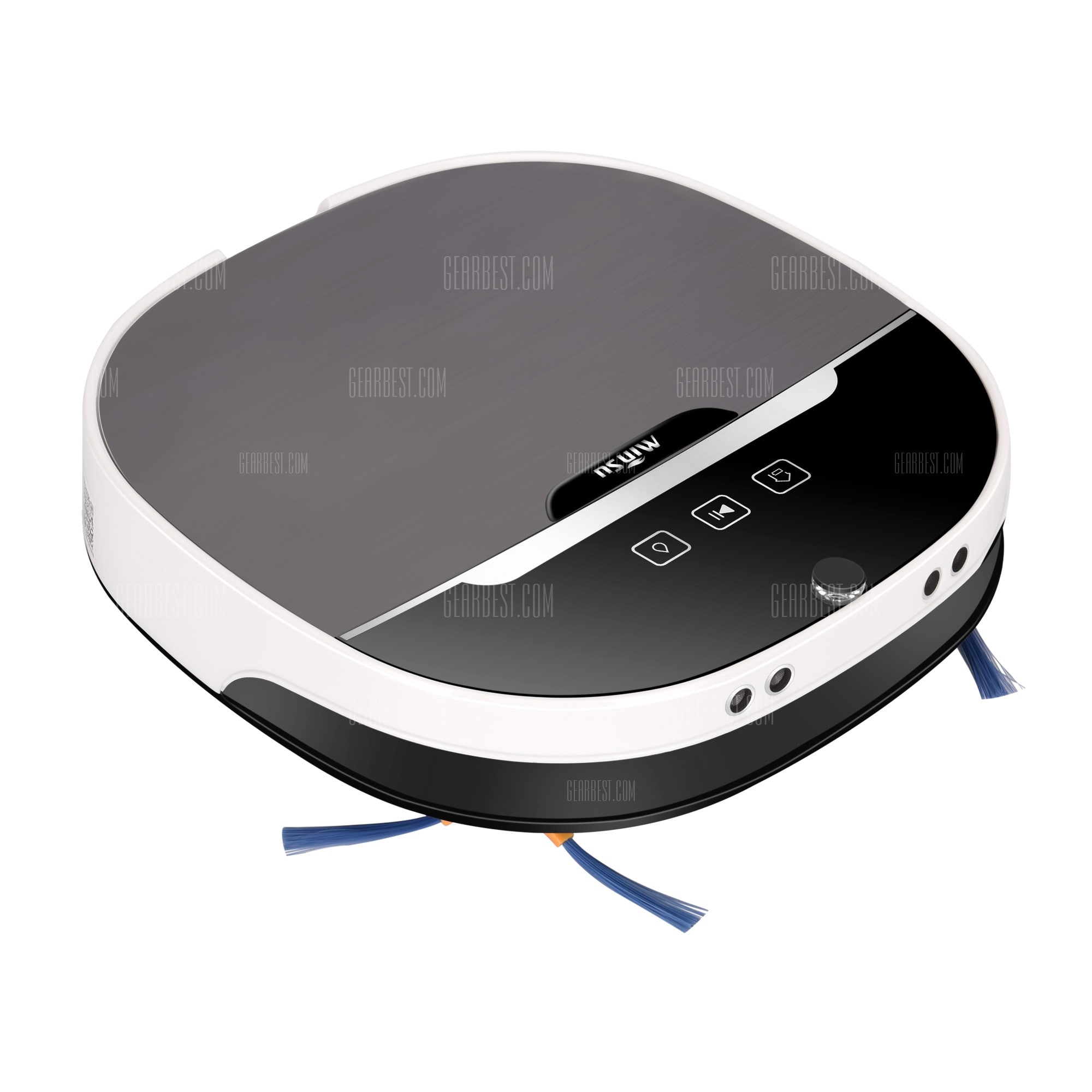 MinSu NV – 01 Intelligent Navigation Voice Control Broadcast Sweeper – BLACK

156,64€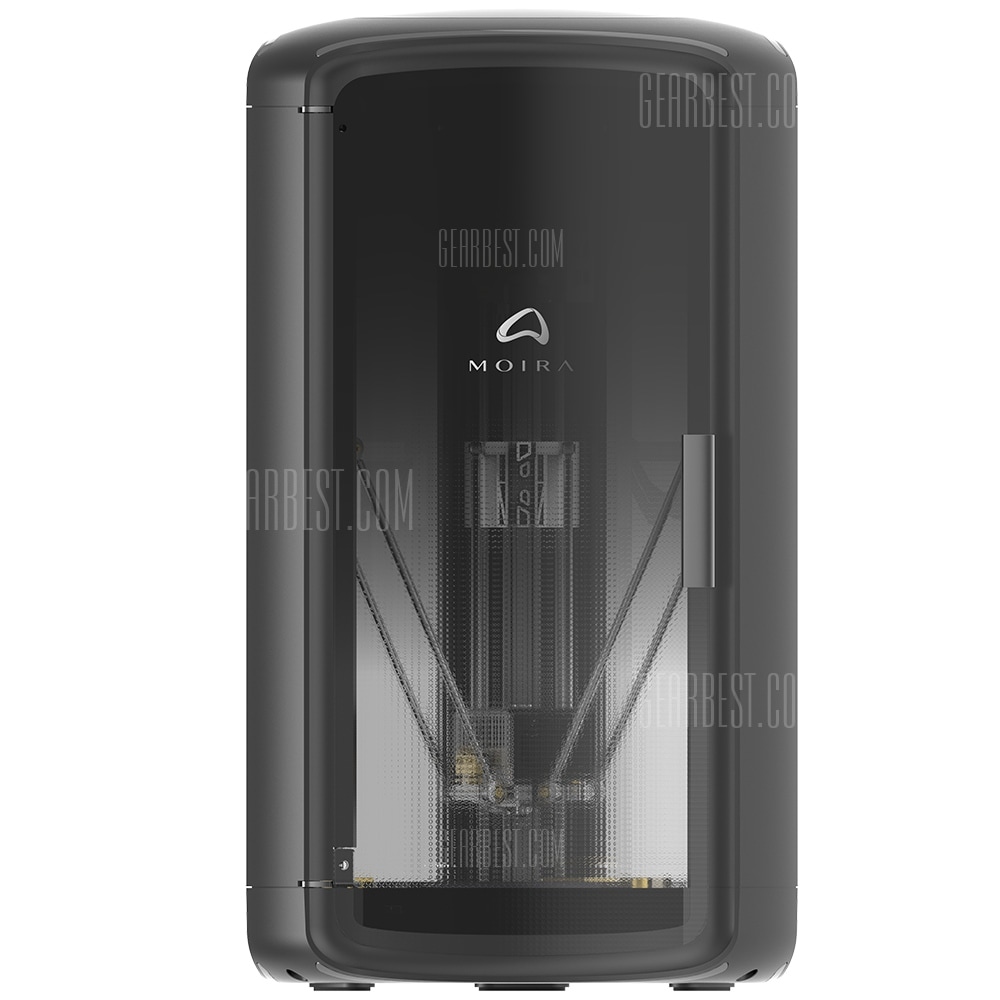 MOIRA DF3 Intelligent FDM 3D Printer 150 x 150 x 175mm Auto Leveling Offline Printing WiFi Connection Internal Filament Tray – BLACK EU PLUG

283,20€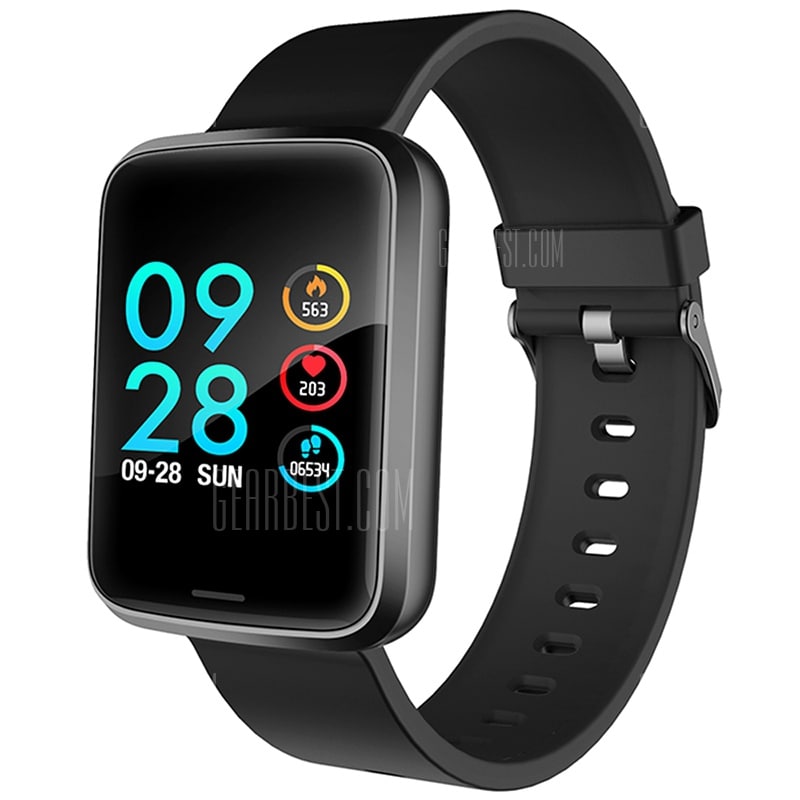 Alfawise H19 RFID Sports Smartwatch Fitness Tracker – BLACK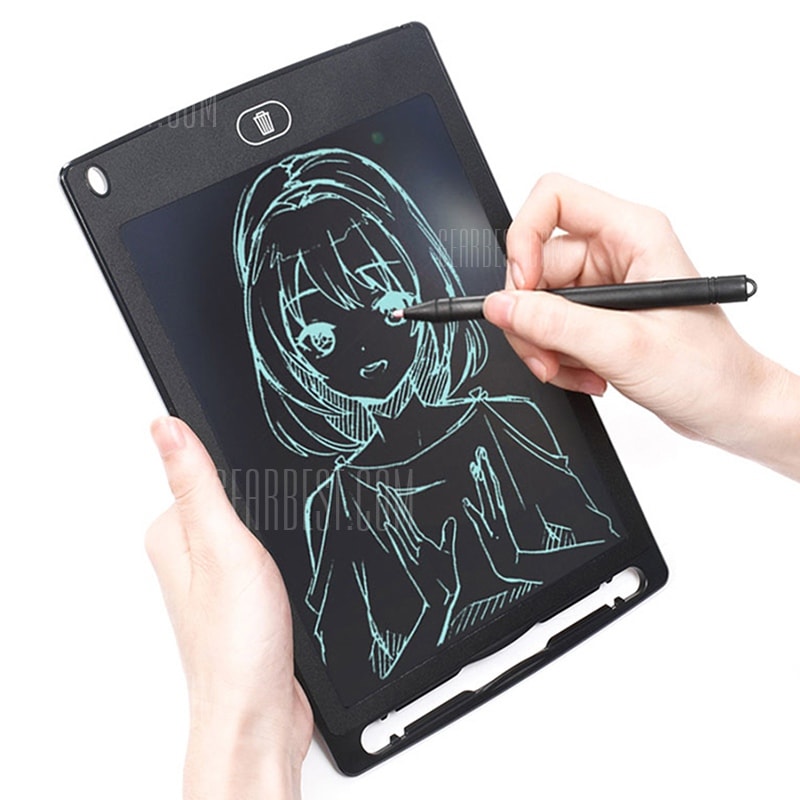 8.5 inch LCD Writing Tablet Digital Drawing Board – BLACK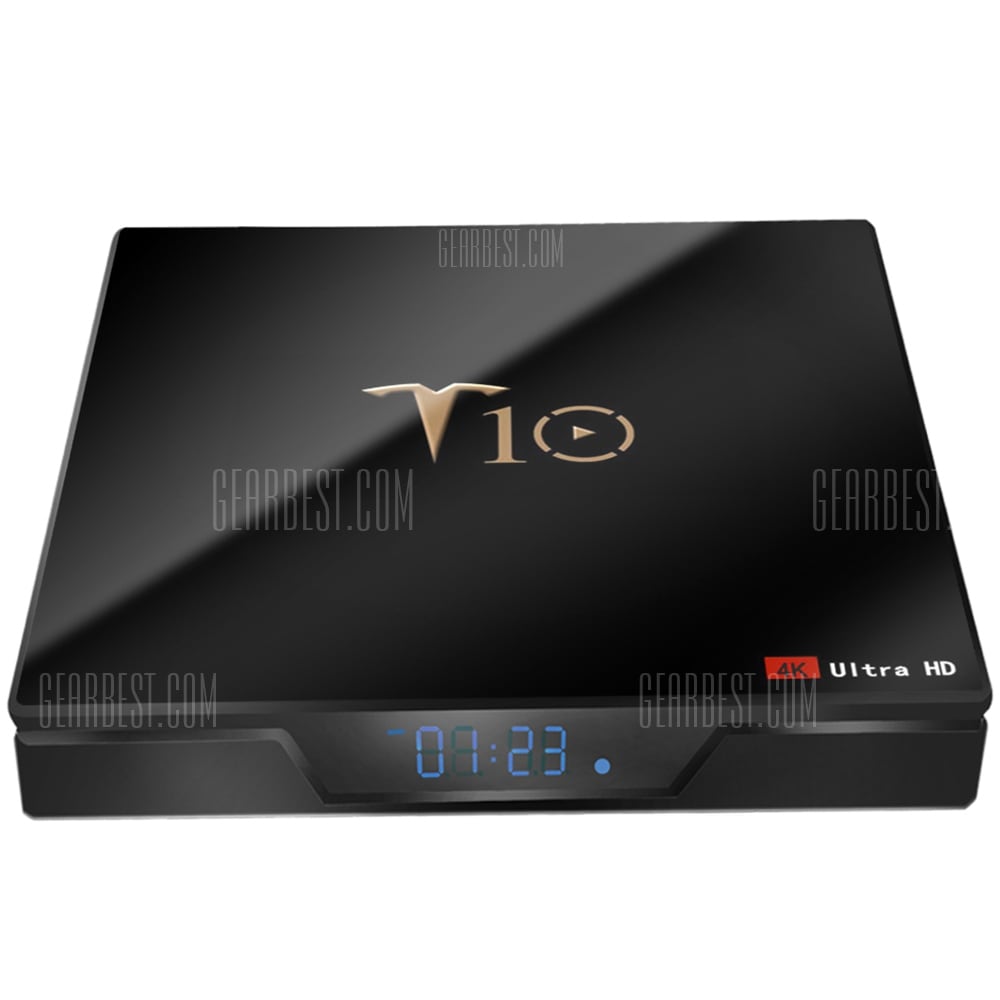 T10 TV Box 2GB RAM + 16GB ROM – BLACK EU PLUG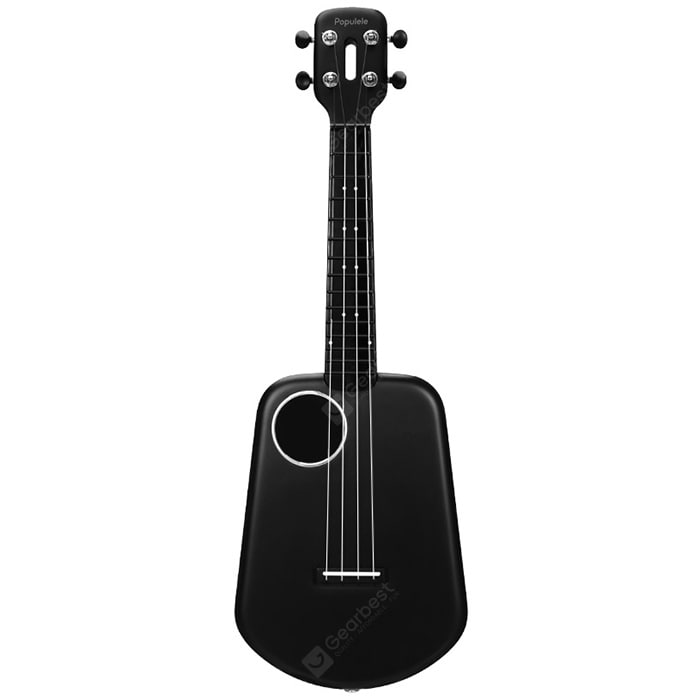 Populele 2 LED Bluetooth USB Smart Ukulele from Xiaomi youpin – BLACK

106,20€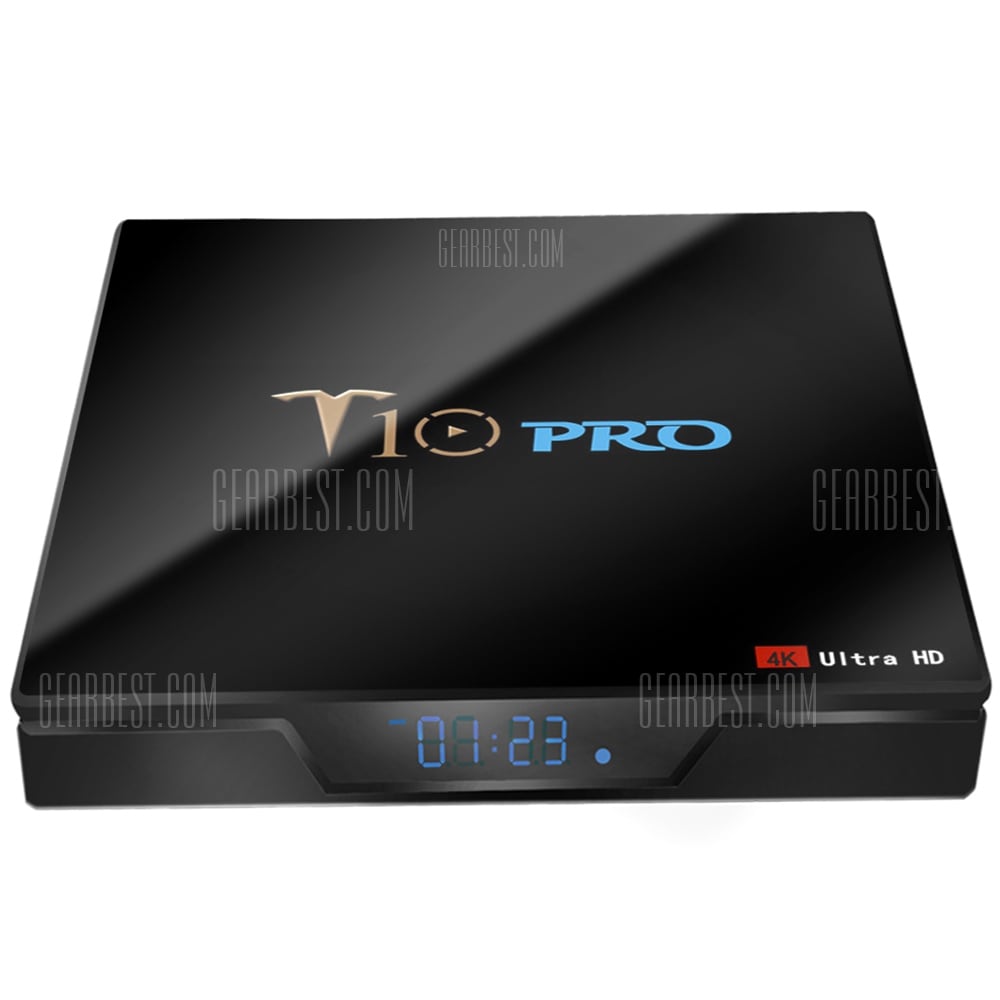 T10 Pro TV Box – BLACK 4GB RAM +64GB ROM EU PLUG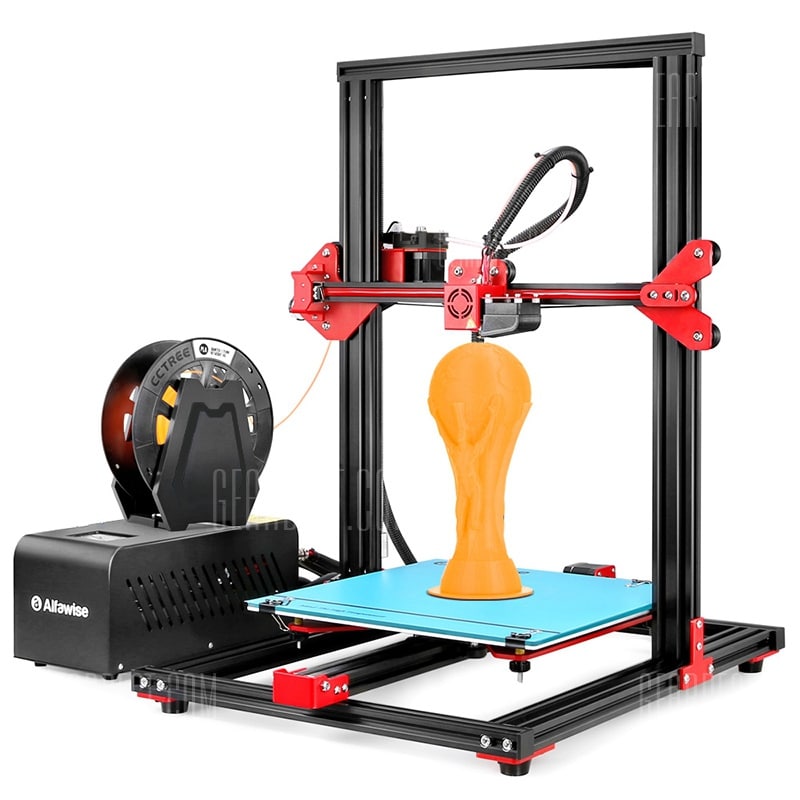 Alfawise U20Plus Imprimante 3D DIY à Grande Échelle avec Écran Tactile de 2,8 pouces – NOIR U20PLUS EU PLUG

362,85€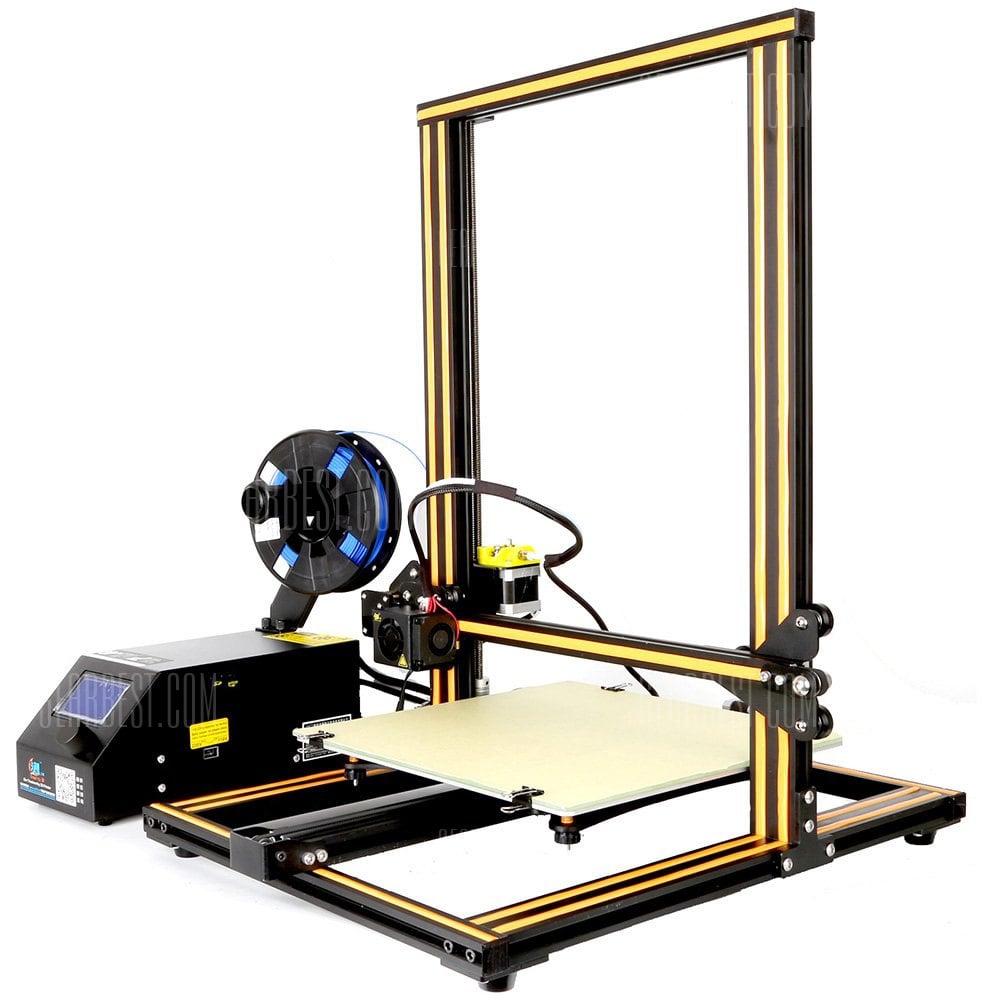 Creality3D CR – 10 3D Desktop DIY Printer – EU PLUG COFFEE / BLACK

308,86€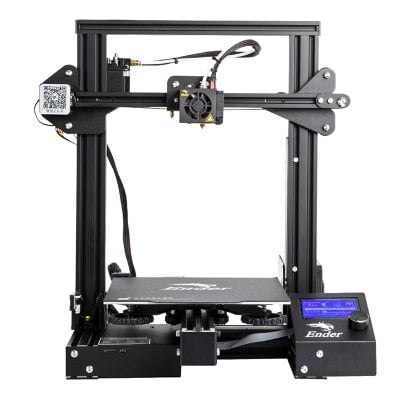 Creality3D Ender – 3 pro High Precision 3D Printer – BLACK US PLUG ( 3-PIN)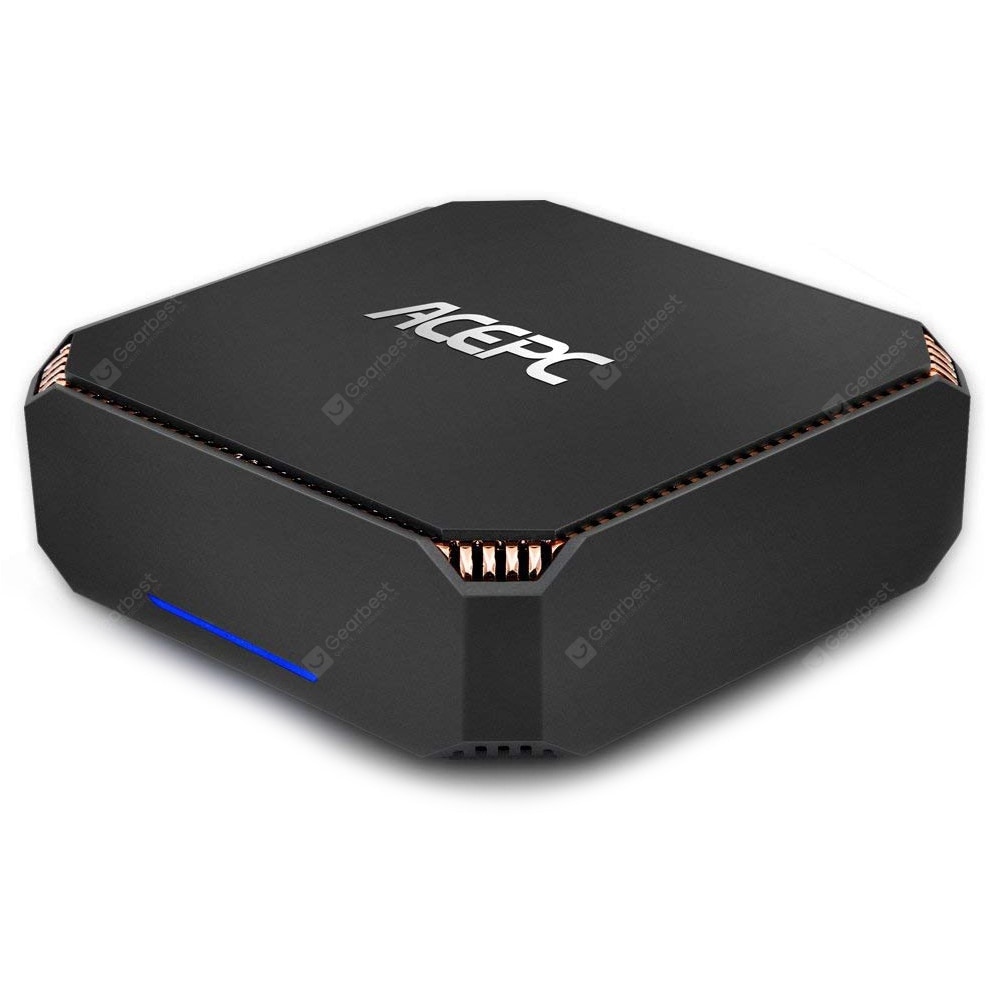 ACEPC CK2 Intel Core I5 – 7200U Mini PC – BLACK
Creality3D CR – 10S5 Ensemble d'Imprimante 3D DIY 500 x 500 x 500mm – BLEU ET NOIR UE

557,55€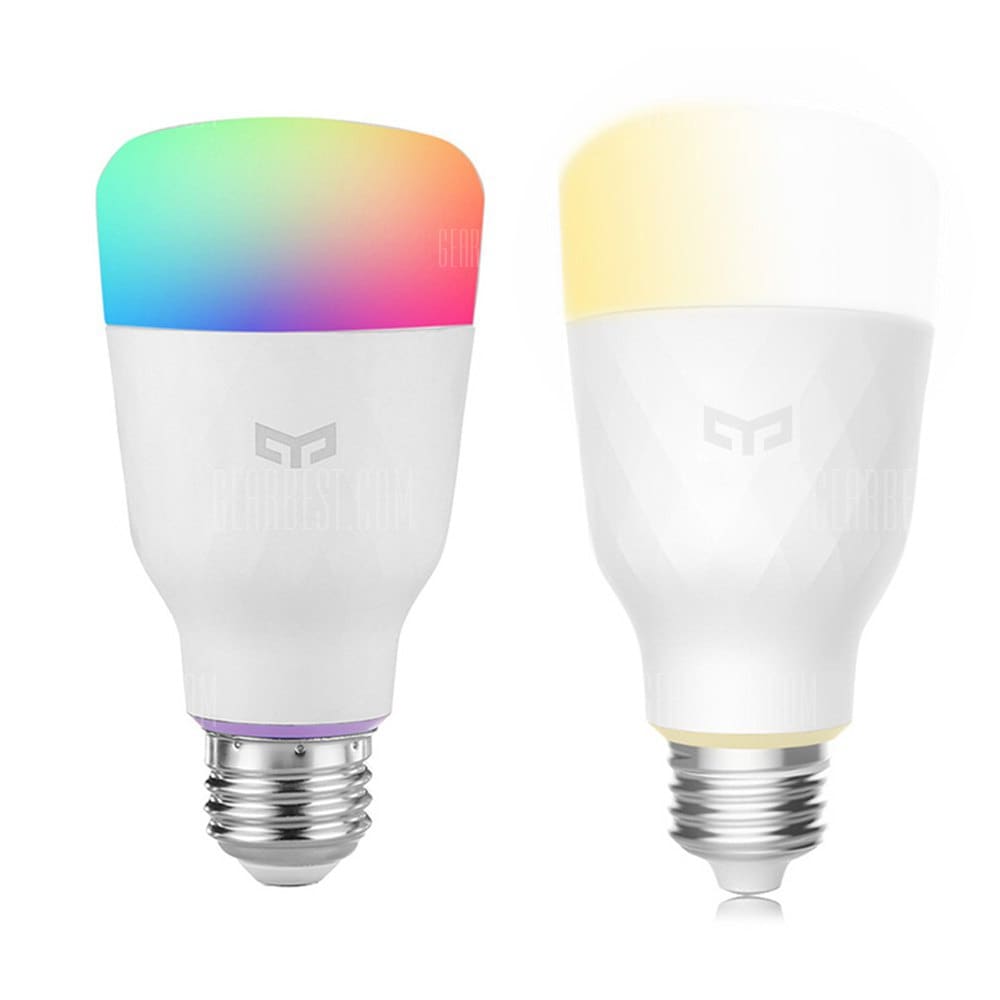 Yeelight E27 Wireless WiFi Control Smart Light Bulb 2PCS – WHITE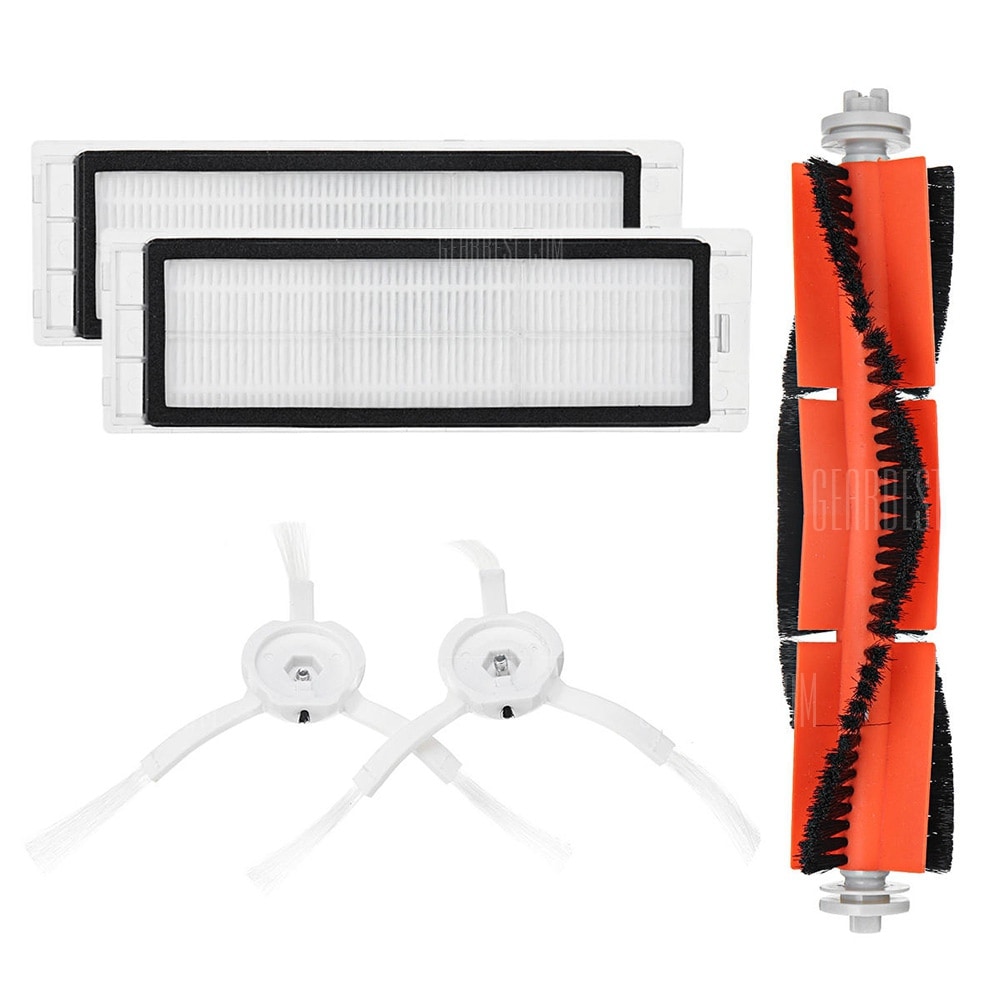 Xiaomi Mi Sweeping Robot Accessories Set Sweeper Filter Main Side Brushes – MULTI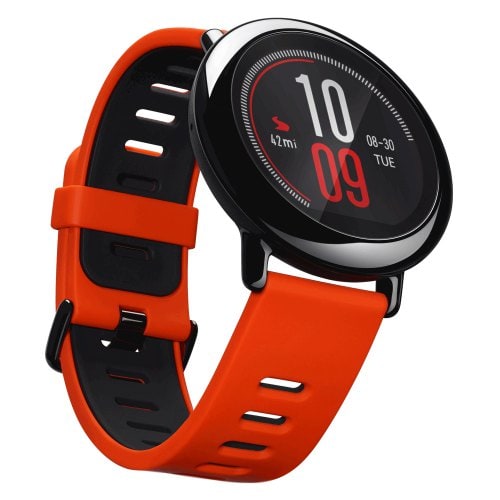 Montre connectée Original Xiaomi Huami AMAZFIT Heart Rate Smartwatch

106,11€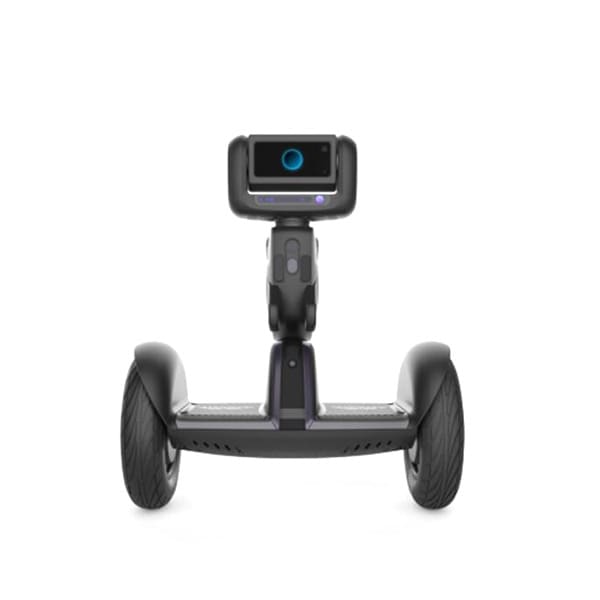 Ninebot Segway 2 Wheels Scooter électrique à équilibrage automatique de Xiaomi – NOIR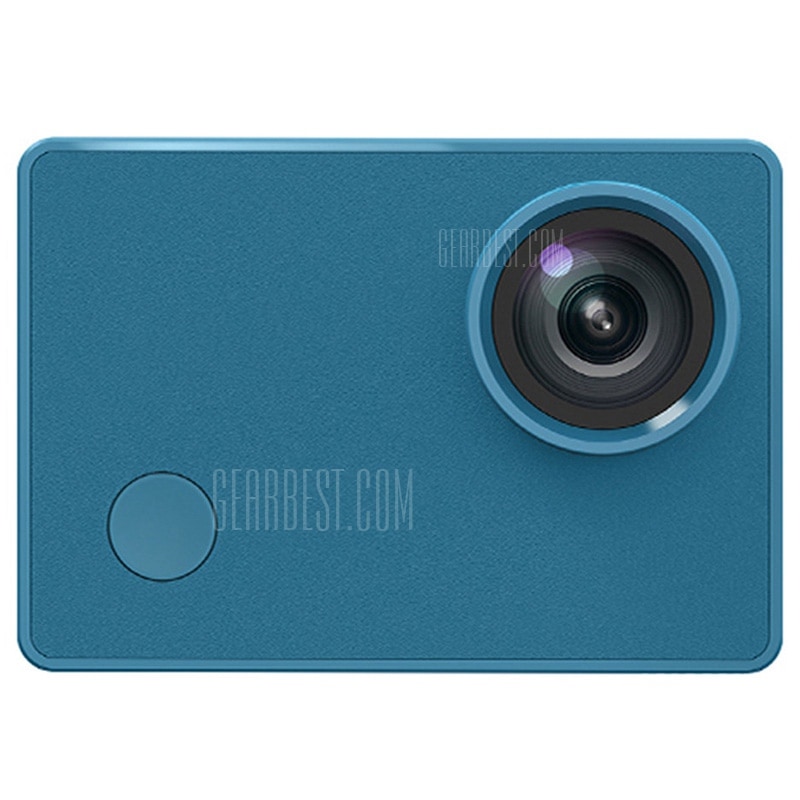 XIAOMI SEABIRD 4K Action Camera 4K / 30 Frames Video Recording Portable Size – BLUE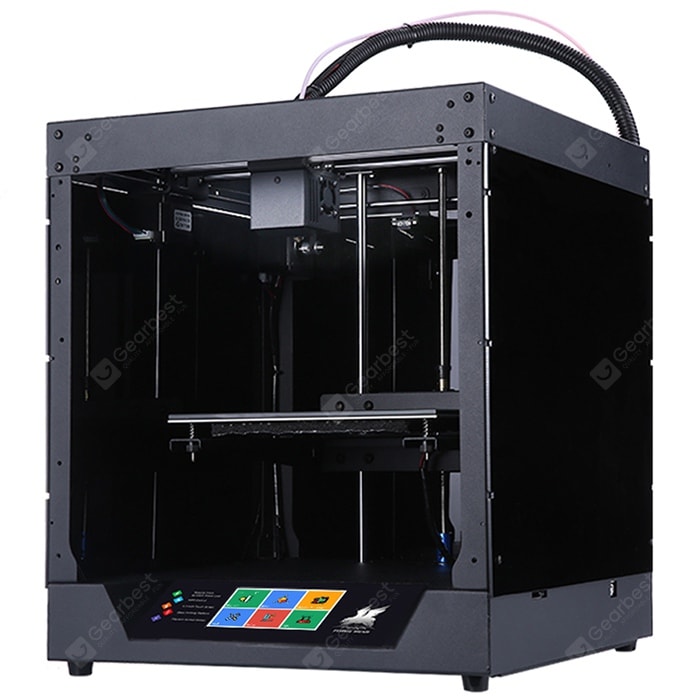 Flying Bear Ghost 3D Printer Full Metal Frame High Precision Glass Platform – BLACK EU PLUG
Jusqu'à -40% sur la domotique chez Domadoo !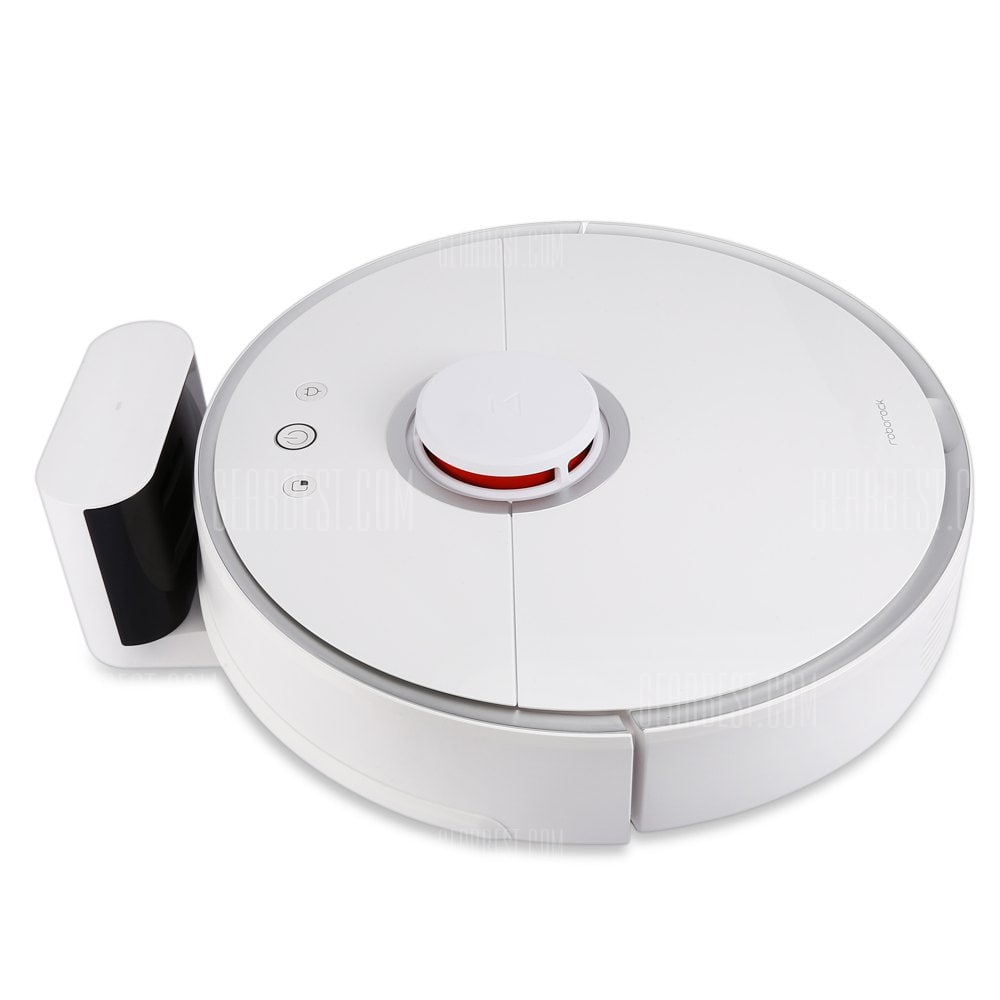 Aspirateur Robot Xiaomi Roborock S50 Smart Robot Vacuum Cleaner Blanc

407,10€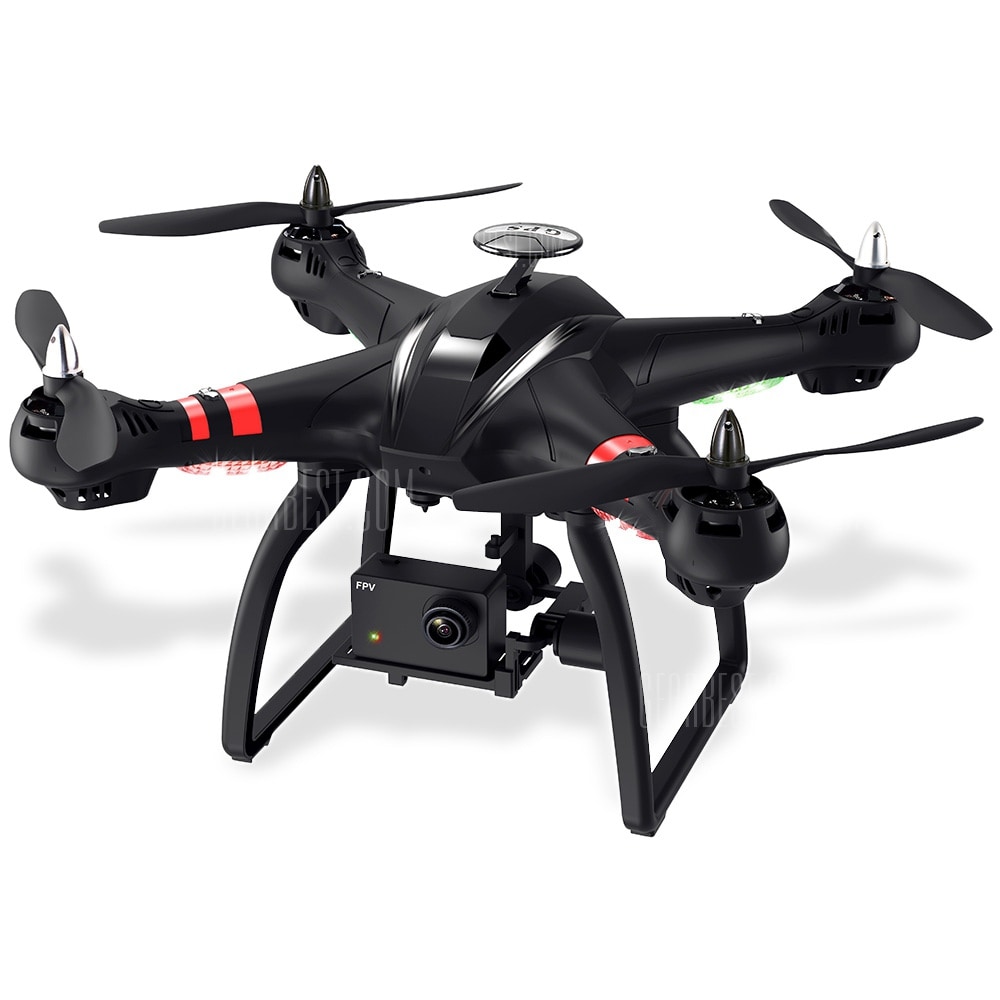 BAYANGTOYS X22 1080P WiFi FPV RC Drone 3-axis Gimbal – BLACK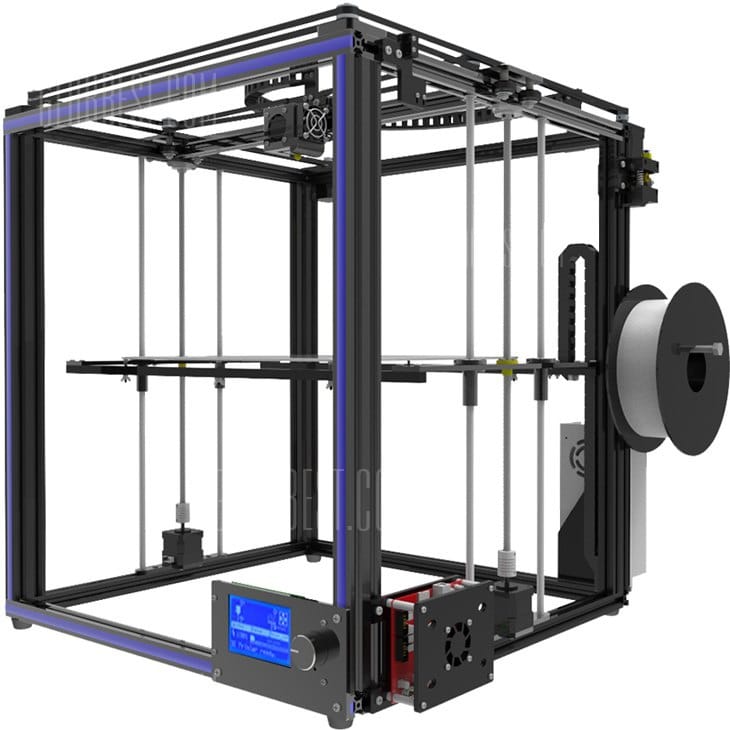 Tronxy X5S High-precision Metal Frame 3D Printer Kit – EU PLUG BLACK

238,95€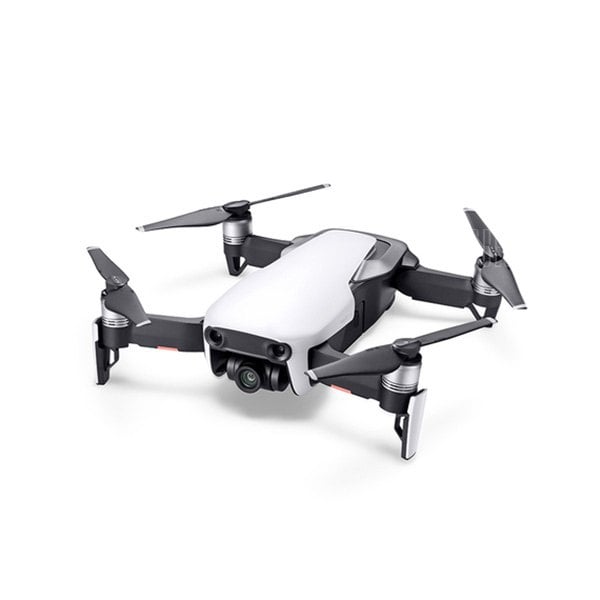 Dji Mavic Air Fly Combo , deux couleurs

884,12€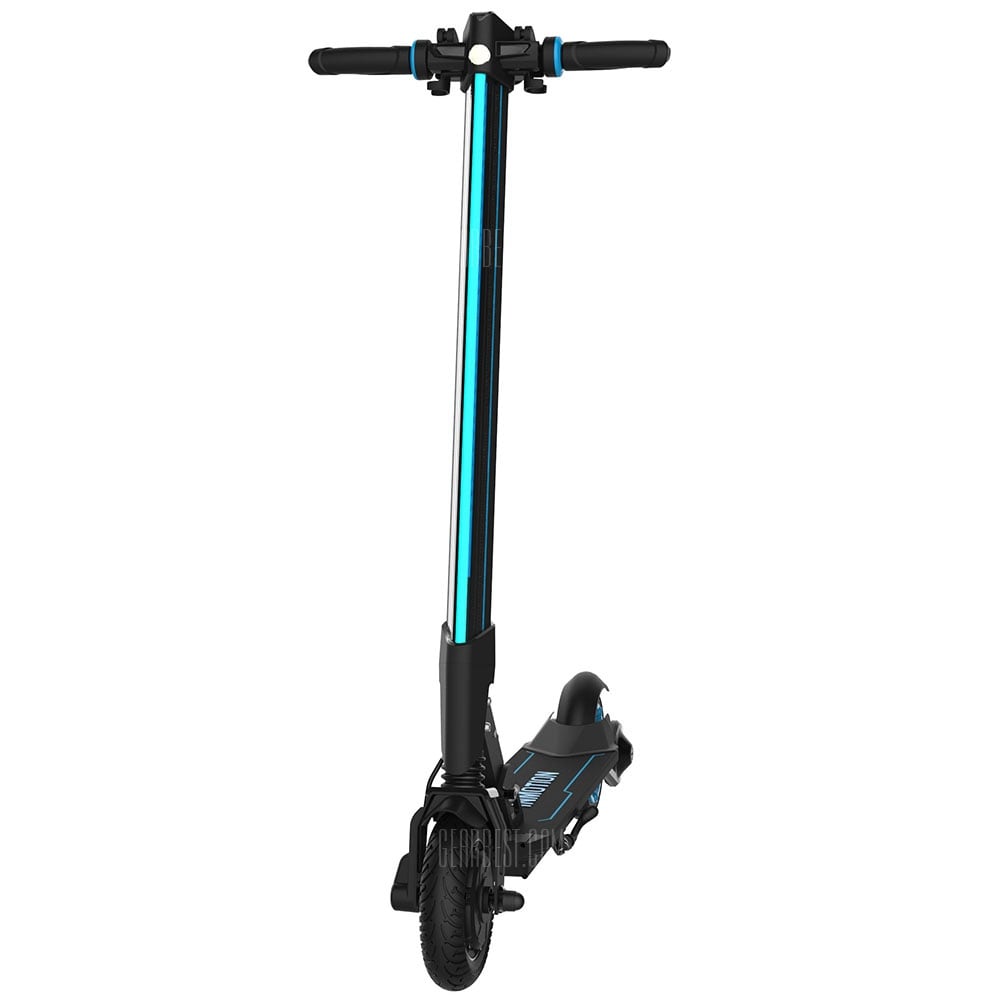 INMOTION L8F Mini Folding Electric Bike Smart Bicycle – BLACK

530,12€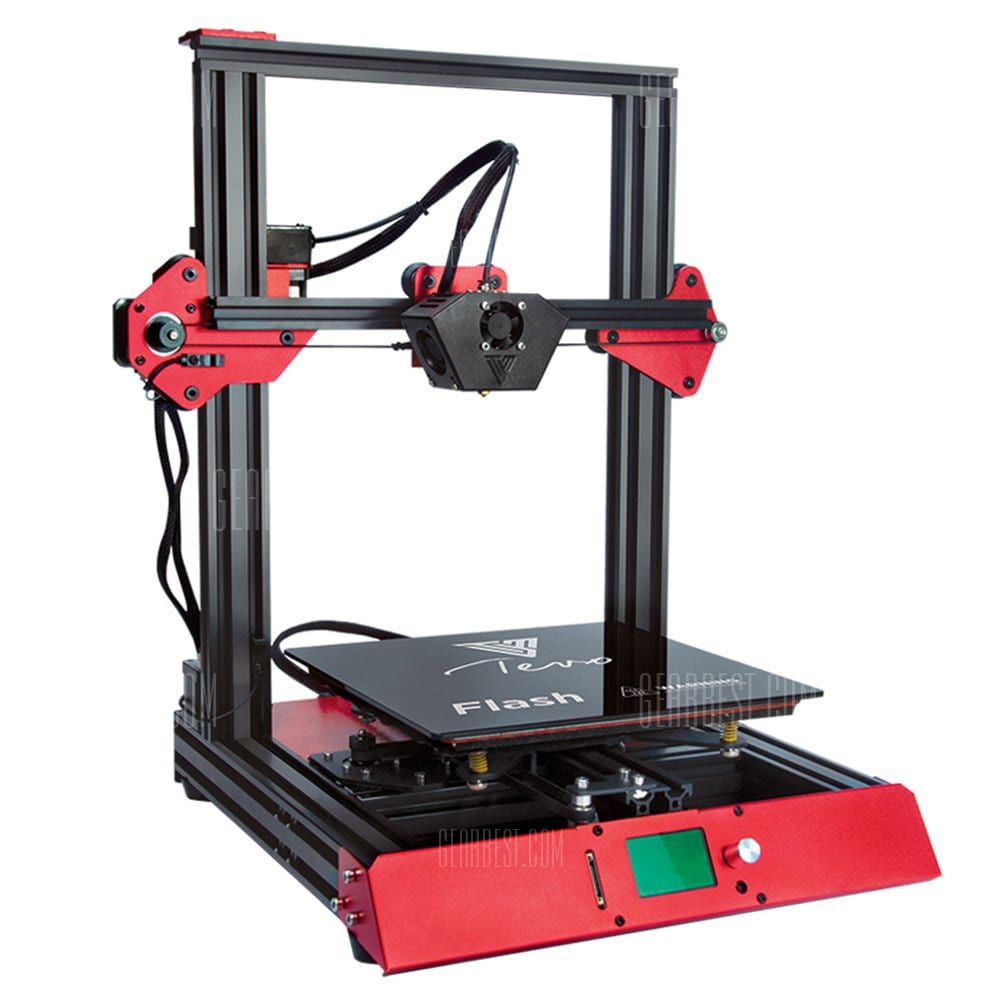 Tevo Kit d'Imprimante 3D DIY 98% Pré-Construite Standard Flash – NOIR FOYER DE 220V / PRISE EUROPéENNE / AVEC TMC 2100 + DOUBLE AX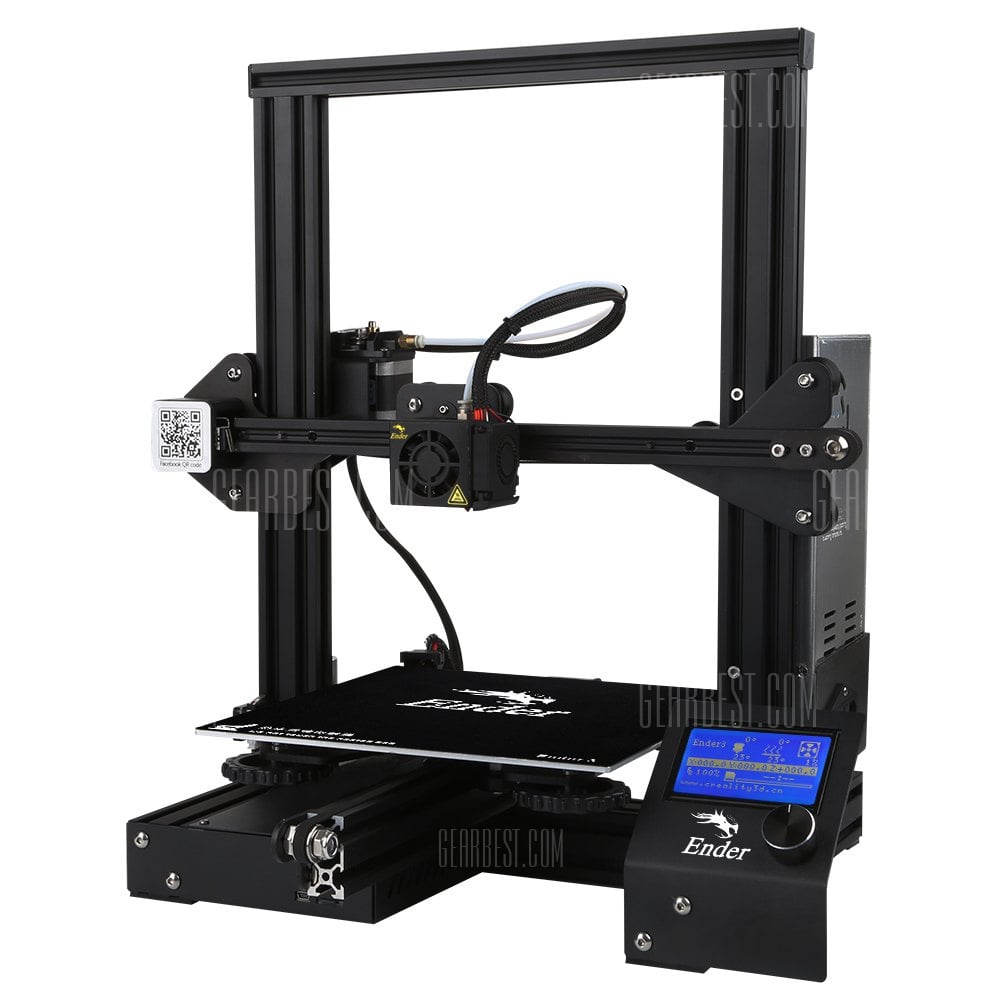 Creality3D Ender – 3 DIY 3D Printer Kit – NIGHT EU PLUG

166,38€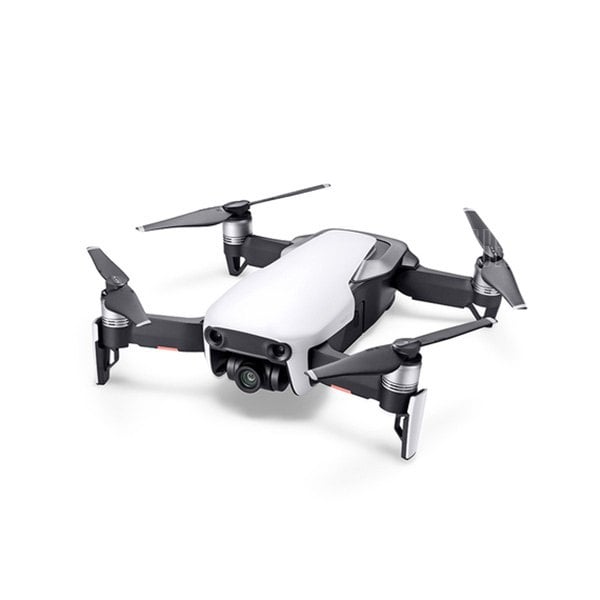 DJI Mavic Air RC Drone 32MP Spherical Panorama Photo – WHITE SINGLE VERSION/CN PLUG

714,31€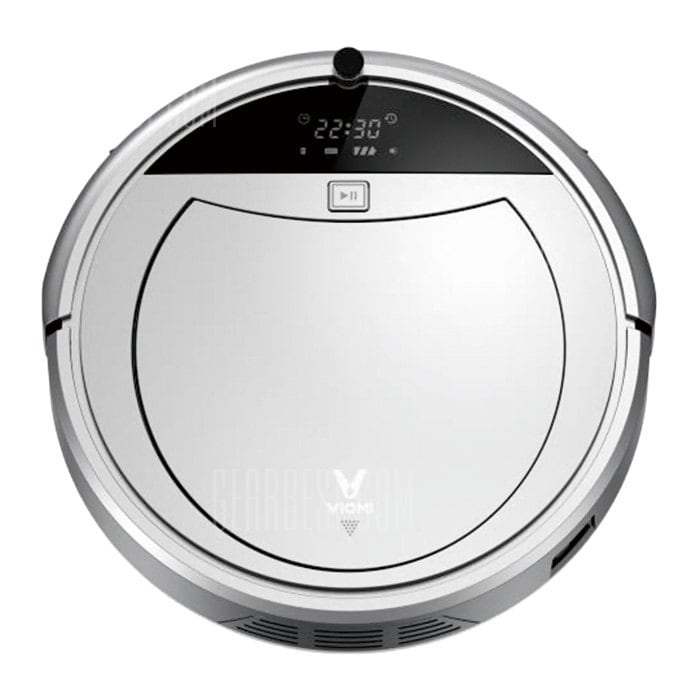 VIOMI VXRS01 Automatic Intelligent Cleaning Robot from Xiaomi youpin – SILVER EU PLUG

267,00€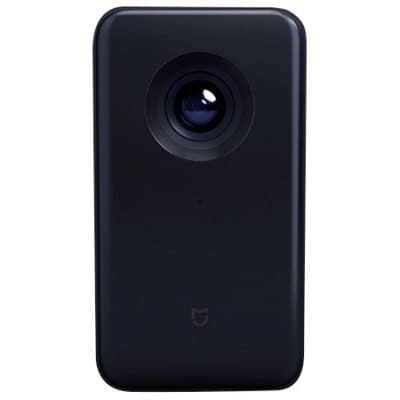 Vidéo projecteur Xiaomi TYY01ZM DLP 3500 Lumens Quad-core Projector – CADETBLUE

635,10€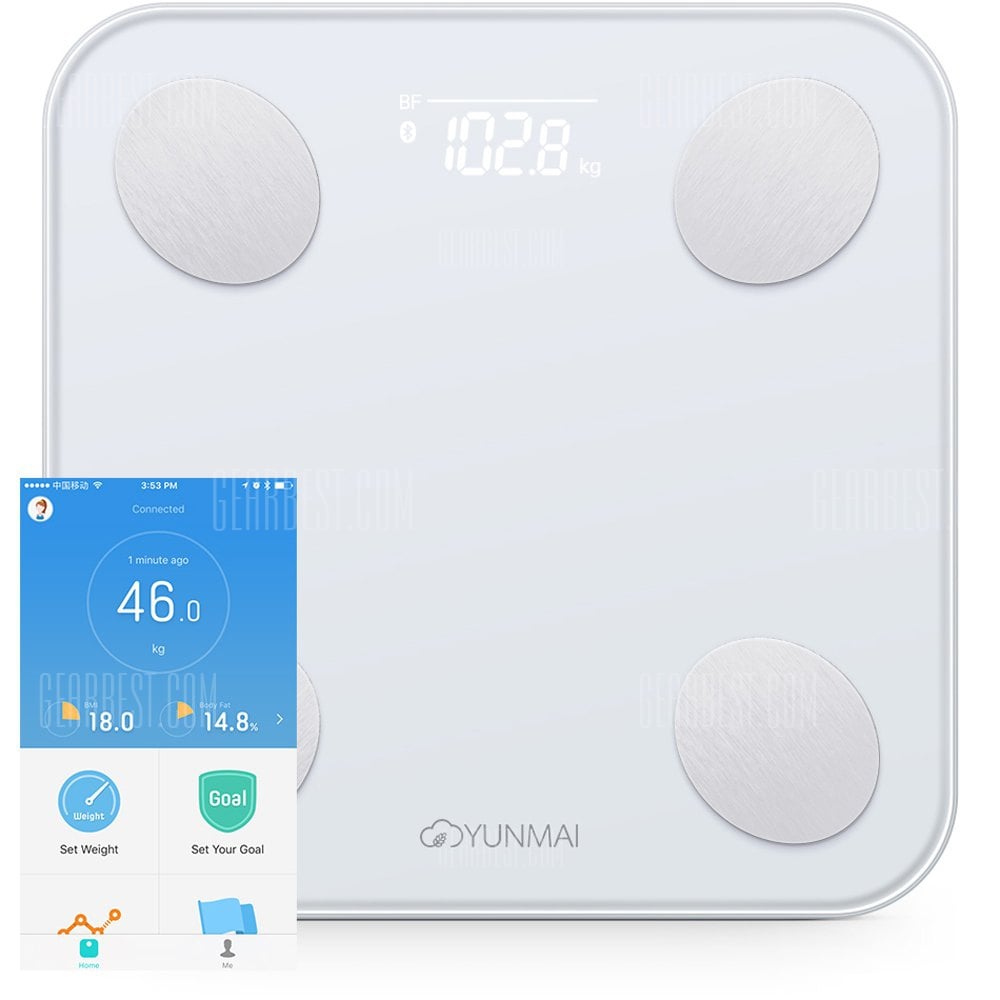 YUNMAI Mini 2 Balance Smart Body Fat Scale from Xiaomi – WHITE

31,13€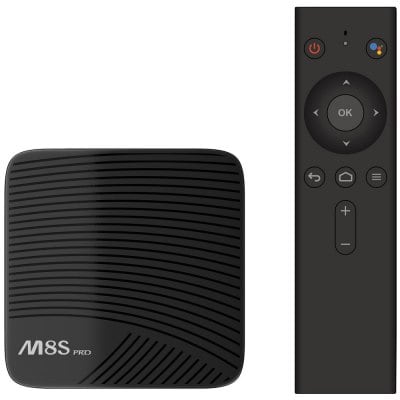 Boitier TV 4K Mecool M8S PRO L 4K TV Box Amlogic S912 Bluetooth 4.1 + HS – EU PLUG VOICE REMOTE CONTROL ( 3GB RAM + 32GB ROM )

67,94€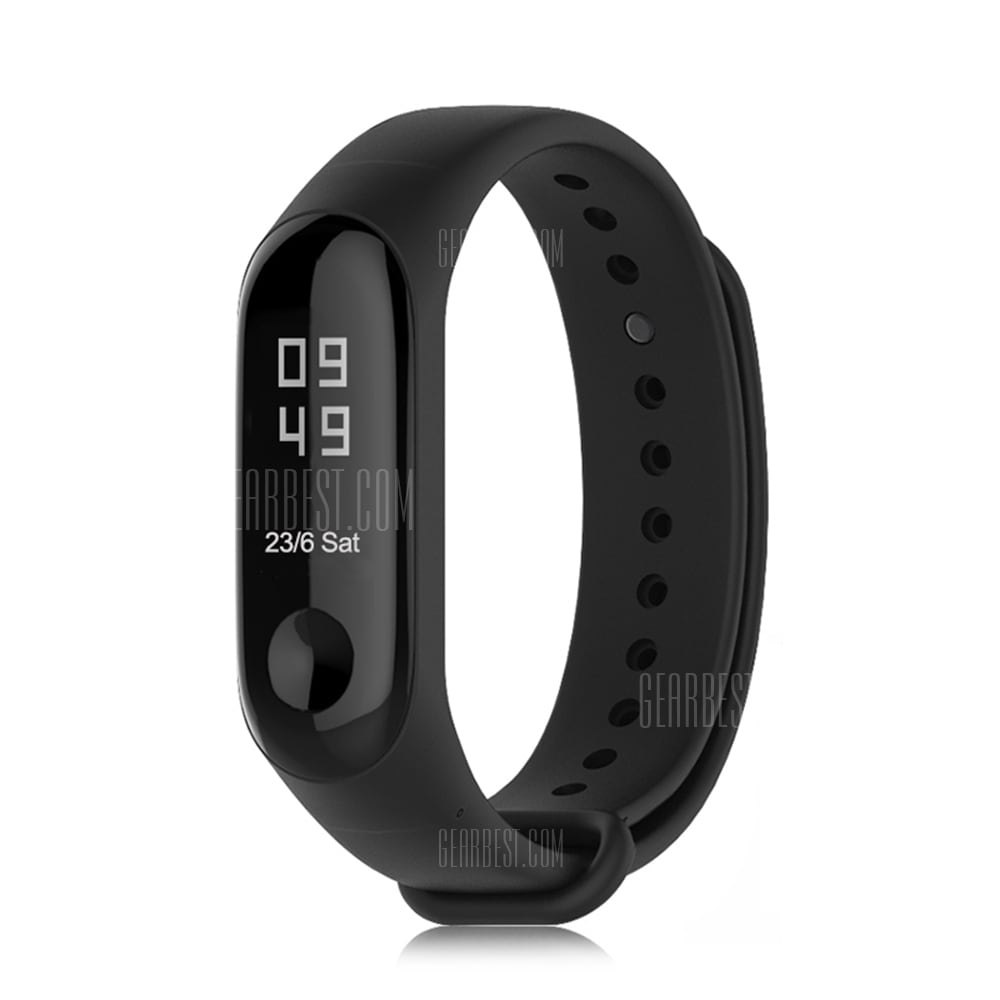 Xiaomi Mi Band 3 Smart Bracelet Wristband – BLACK INTERNATIONAL VERSION

23,08€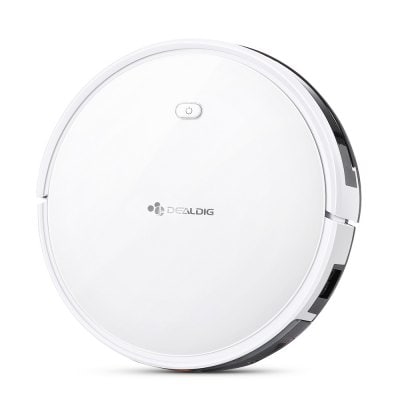 DEALDIG Robvacuum 8 Smart Robot Vacuum Cleaner – WHITE WITH US AND EU PLUG

159,30€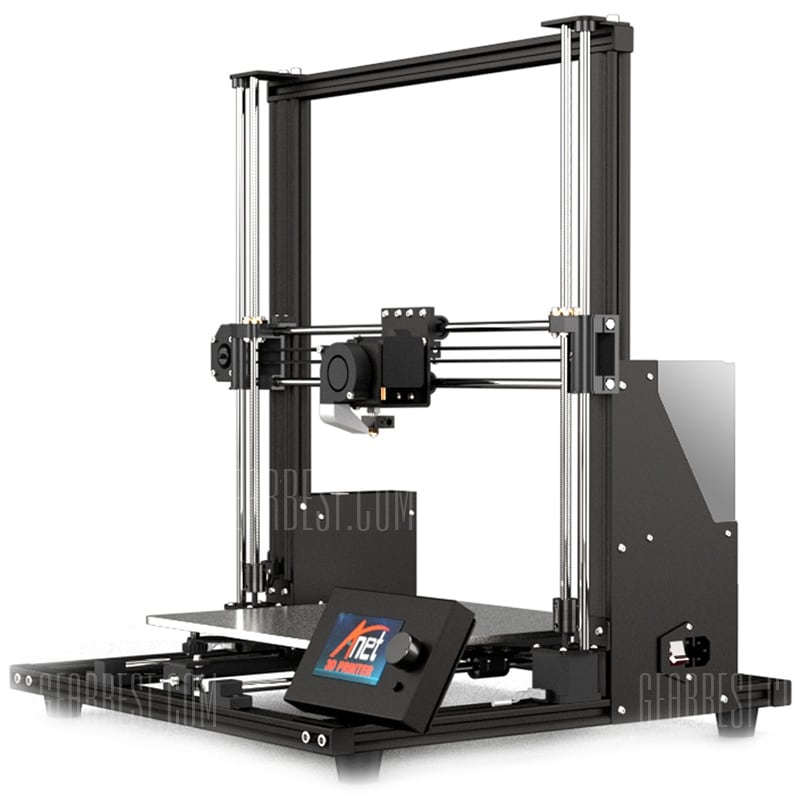 Anet A8 Plus 3D Printer 300 x 300 x 350mm

310,76€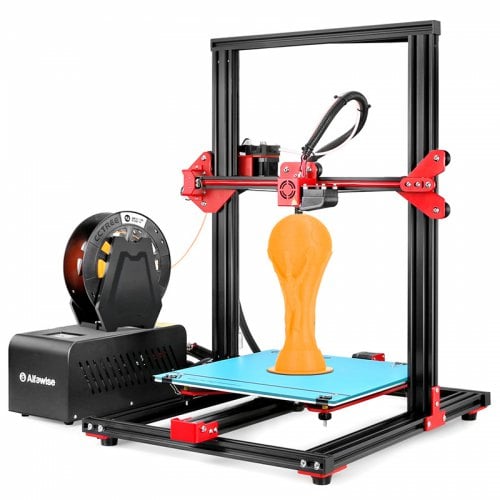 Imprimante 3D Alfawise U20 Large Scale 2.8 inch Touch Screen DIY 3D Printer – BLACK EU PLUG

258,42€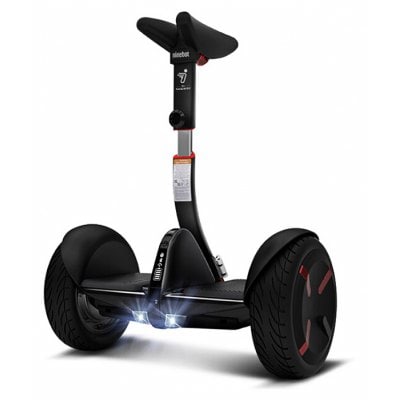 Xiaomi Ninebot miniPRO 10.5 inch 2-wheel Self Balancing Scooter – BLACK

437,58€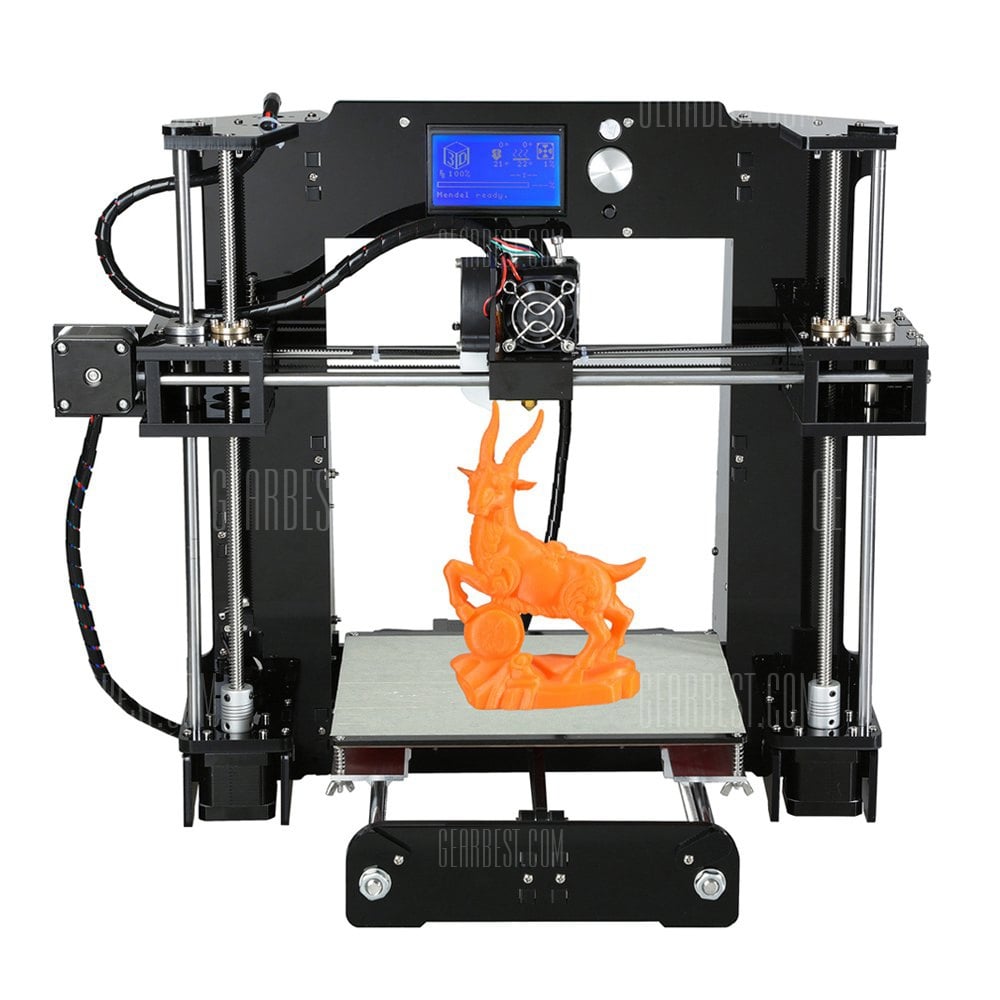 Anet A6 3D Desktop Printer Kit – BLACK EU PLUG
Stabilisateur Zhiyun Smooth 4 Handheld Gimbal PhoneGo Mode – BLACK

105,32€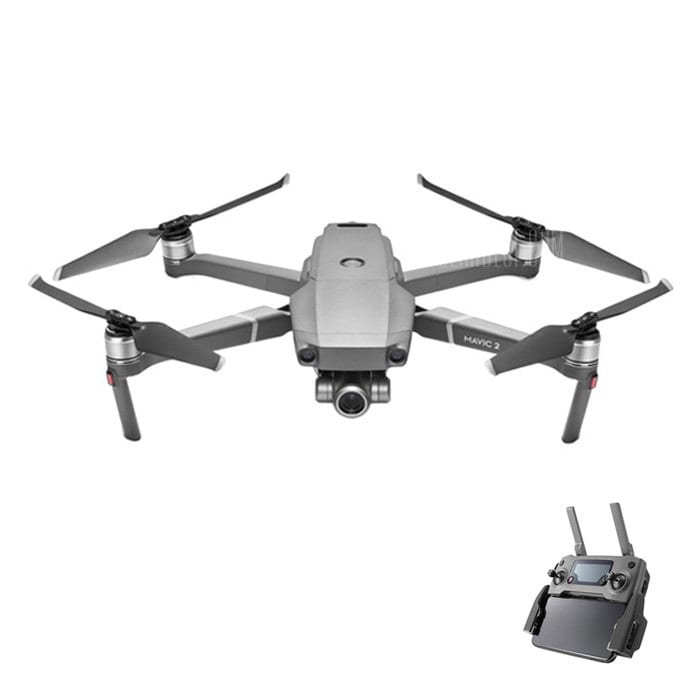 DJI MAVIC 2 RC Pro Drone – GRAY DJI MAVIC 2 PRO ONLY

1415,12€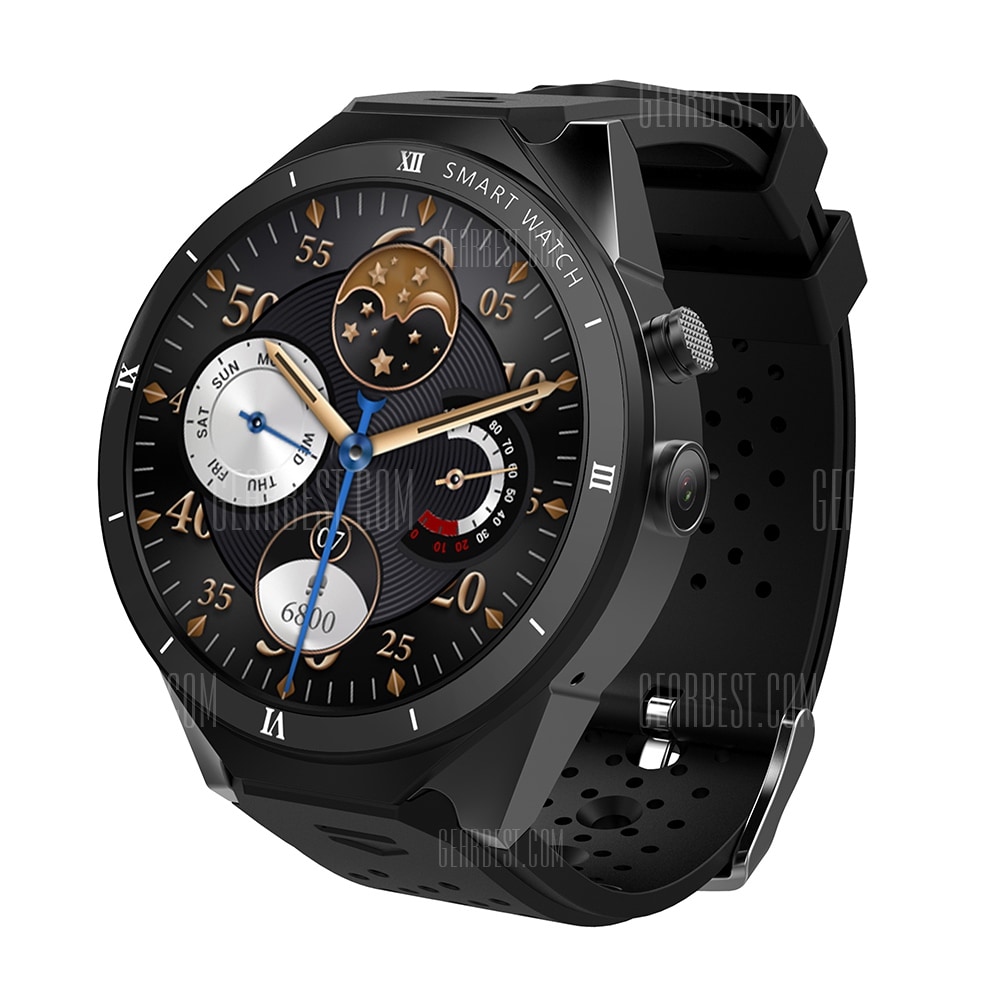 Alfawise KW88 Pro 3G Smartwatch Phone – BLACK

85,84€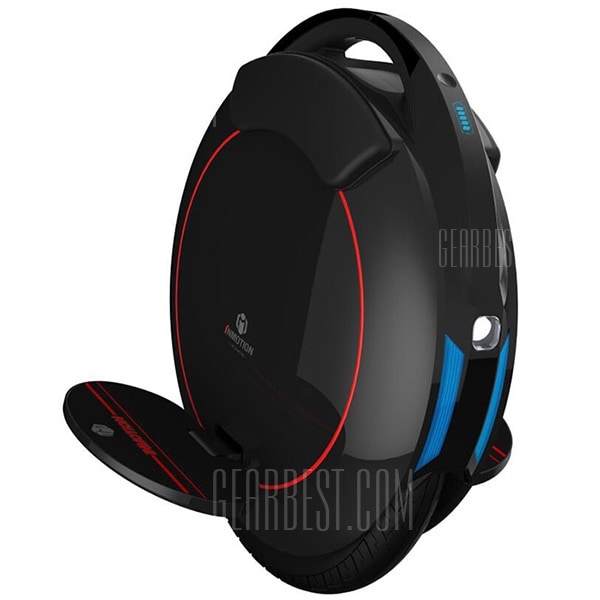 INMOTION V5F Monocycle d'Équilibre Électrique Batterie 4,0Ah – NOIR PRISE EU

455,20€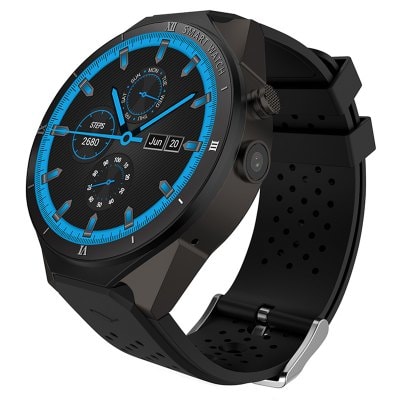 KingWear KW88 Pro 3G Smartwatch Phone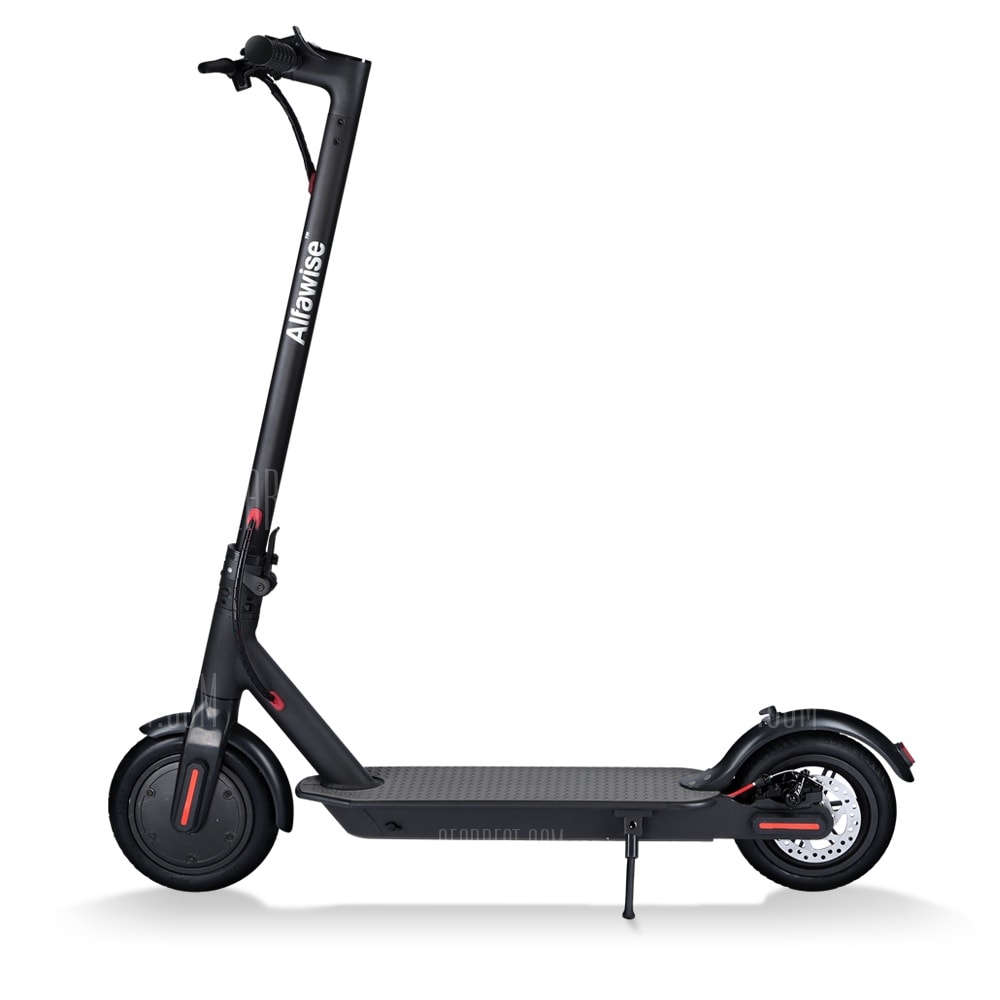 Alfawise Two Wheels Folding Electric Scooter

327,45€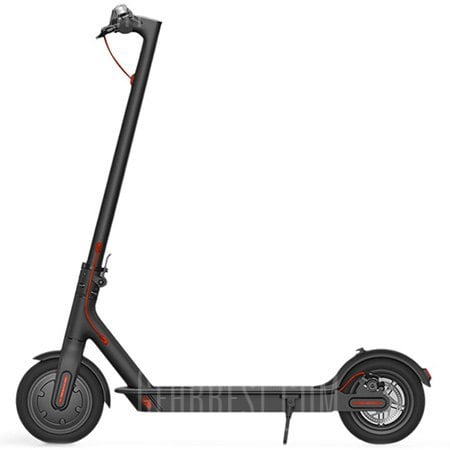 Original Xiaomi M365 Folding Electric Scooter Europe Version – BLACK

390,60€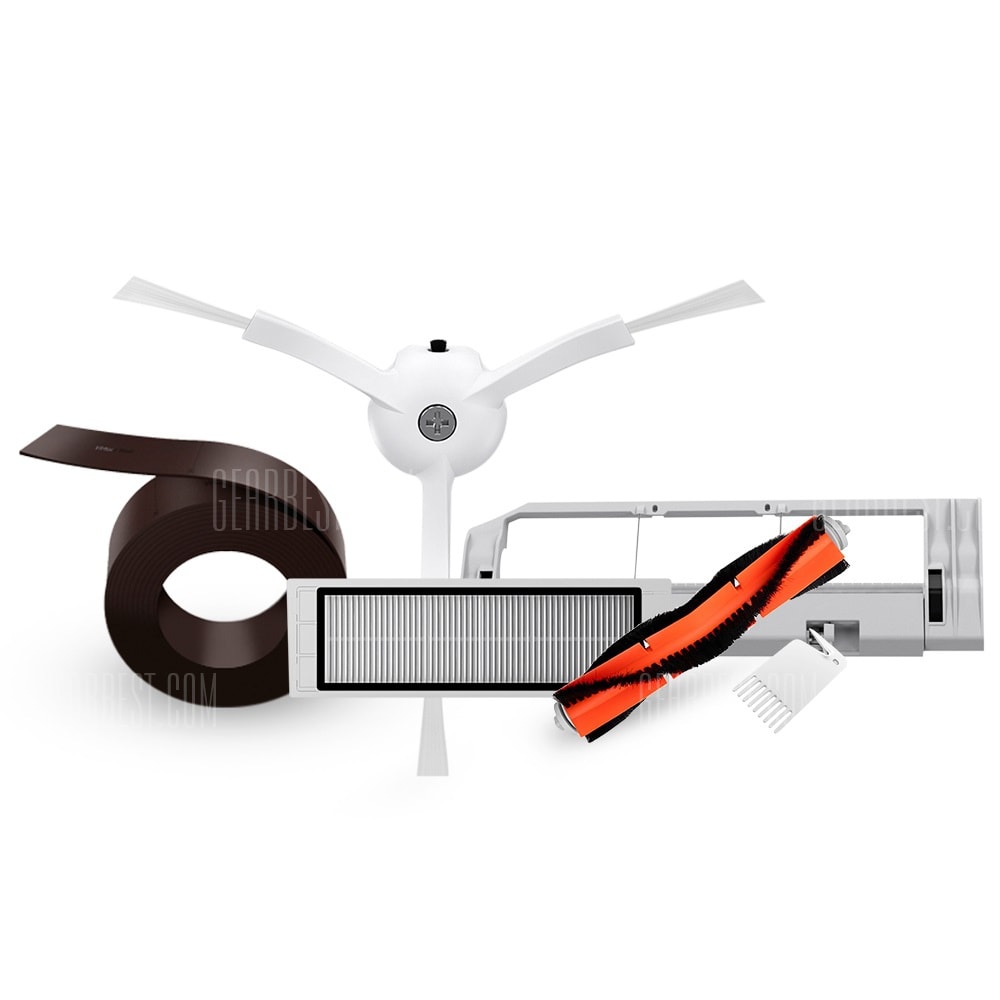 5PCS Mi Robot Vacuum Smart Cleaner Accessories – COLORMIX
De nombreuses autres boutiques feront sans doute également des opérations pour ce Cyber Monday 2018, n'hésitez pas à nous les signaler dans les commentaires. De mon côté j'essaierai de vous partager les bons plans que je vois passer, n'hésitez donc pas à visiter régulièrement cet article ou nous suivre sur les réseaux sociaux.