As heating costs continue to rise, the call for economic alternatives with regard to a new system of heating also increases. Apart from the oil and gas, there are other alternatives for heating. By For example, you can use an air-to-air heat pump. innovative. It uses the energy contained in the outside air to to produce hot air and to heat your home. Well designed and installed by a professional, this aerothermal system makes it possible to carry out energy savings.
But is this possibility of heat generation also a solution for old buildings? Do you need insulation building's special features and what to consider when installing the windows?
Operation and advantages of a heat pump air-air
To get answers to these questions, you must first understand how an air-to-air heat pump actually works.
The heat from the air is transferred to the refrigerant in the heat pump via an evaporator and, after the compression process, released into the medium to be heated via a condenser. Depending on the situation, a distinction is made between air-to-water heat pumps and air-to-air heat pumps.
A typical prejudice against this type of heat generation is the claim that air-to-air heat pumps consume too much electricity. On the contrary, the installation of an air-to-air heat pump will result in significant savings on your heating bill. You are using a free source of energy. In addition, some air-to-air heat pump models are reversible and serve as air conditioners during the summer.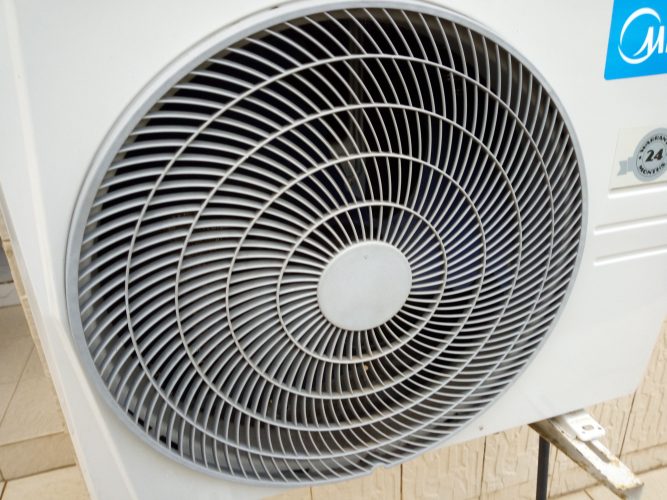 In order for you to benefit from the energy efficiency of this heating system, however, certain building insulation requirements must be met (e.g. replacement of leaky windows).
Which windows are suitable if a air-to-air heat is installed in the house?
Especially if you live in an old building, certain measures are necessary to install an air-to-air heat pump. With the exception of an insulated facade, modern, well-insulated windows are just as important to ensure that the energy generated is not lost to the outside. Finally, there are still a lot of single-glazed windows, which means an enormous loss of energy and money because a great deal of heating power is needed to achieve really warm rooms with single-glazed windows. In some cases it is sufficient to replace the old glass with a new one. But this is only possible with a frame that is stable enough for a heat-insulating pane. It is often best to replace the window completely with high-quality models that are state-of-the-art, such as metal-coated panes whose space is also filled with inert gas, for example. Windows of this design insulate three times better than a window with single glazing. In addition, they also function better than double-glazed panes. For more information and detailed advice, you can consult a window manufacturer online, such as fenetre24.com for example, and order suitable products directly from your home.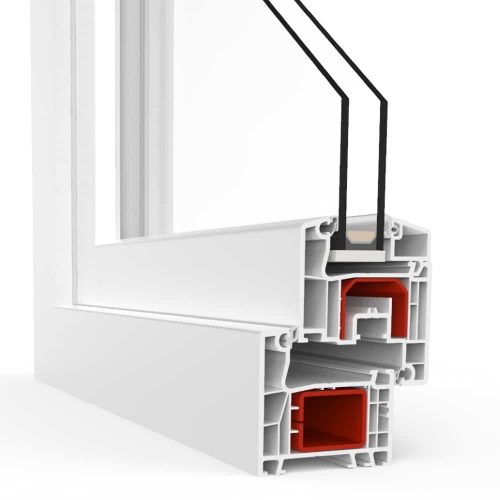 However, even if your windows are well insulated, we do not recommend installing the air-to-air heat pump near the kitchen or bedroom. This applies in particular to outdoor modules, which often generate a little more noise than indoor units.